"Under the terms of the plea, Sadik agreed to be deported to Egypt after any prison sentence he receives.
Sadik was arrested on the federal charge in Washington, where he had previously been accused of assaulting a protester outside the White House after claiming to live inside that residence. He has also been accused of threatening a Secret Service officer.
Those misdemeanor charges were later dropped.
In court filings in St. Louis, prosecutors said Sadik is "a repeated concern for threatening public officials, elected representatives, and others.""
Yet captured alive.
St. Louis County man who feds say has threatened officials pleads guilty to federal gun charge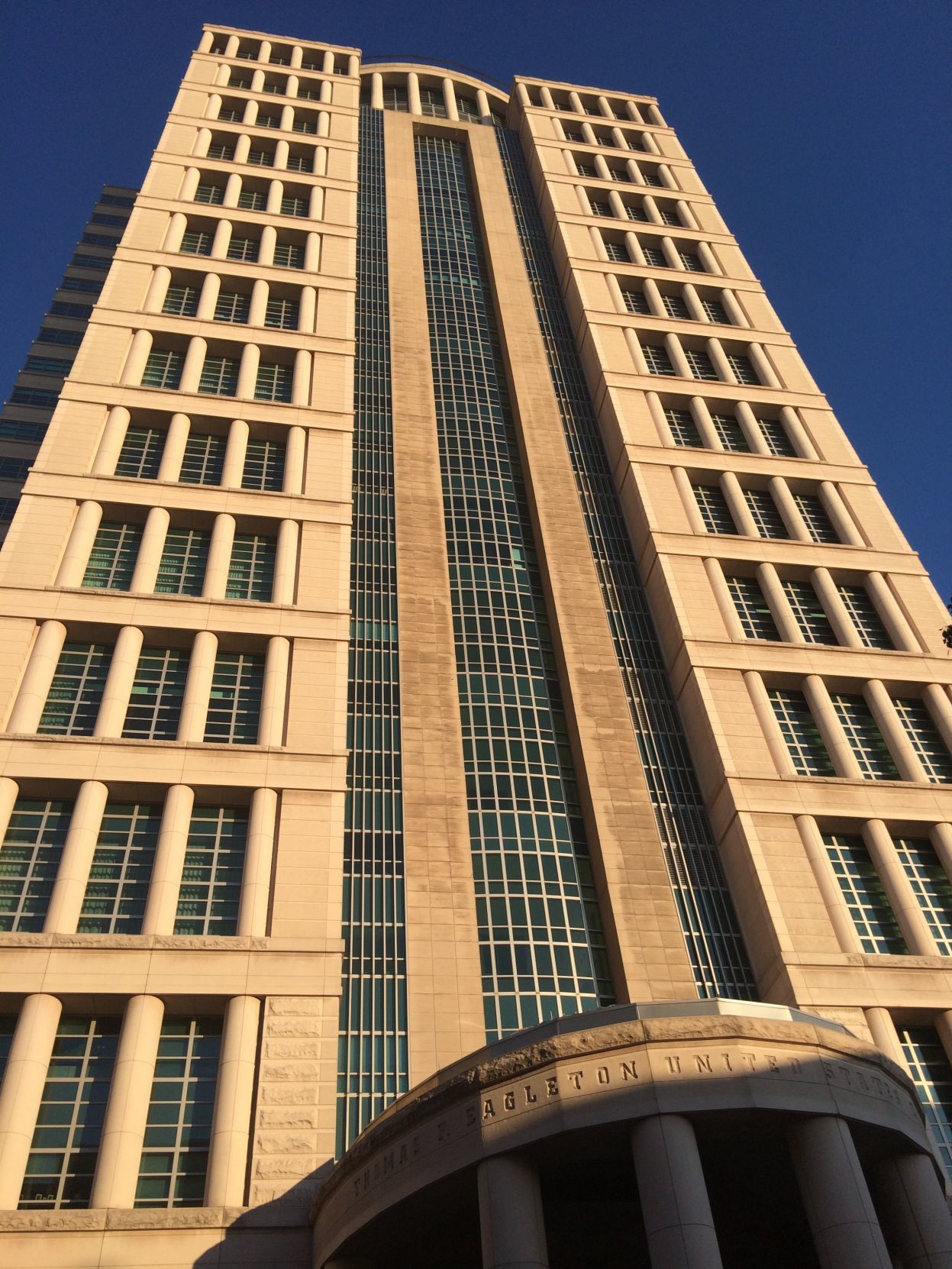 Man has been accused of assaulting a White House protester and threatening a U.S. Secret Service officer.