"Uncertainty about the point of the event has spread to schools. Earlier this week a primary school in Lewisham, south London was challenged by parents after proposing it should be expanded to "My History Month" so every child's family history could be celebrated. Last year, the head teacher of St Winefride's Catholic primary school in Newham, east London, apologised after asking parents to send children dressed as slaves in "dirty and worn-out" clothes for a special assembly.
The social commentator Patrick Vernon, who edits Black History Month magazine, said rebrandings of the event were "shameful".
"Black History Month was established 30 years ago because the black experience in Britain was not recognised in the national curriculum and in mainstream society," he said. "Unfortunately we do not live in a post-racial Britain. If we did perhaps we would not need Black History Month.""
Councils condemned for 'shameful' rebranding of Black History Month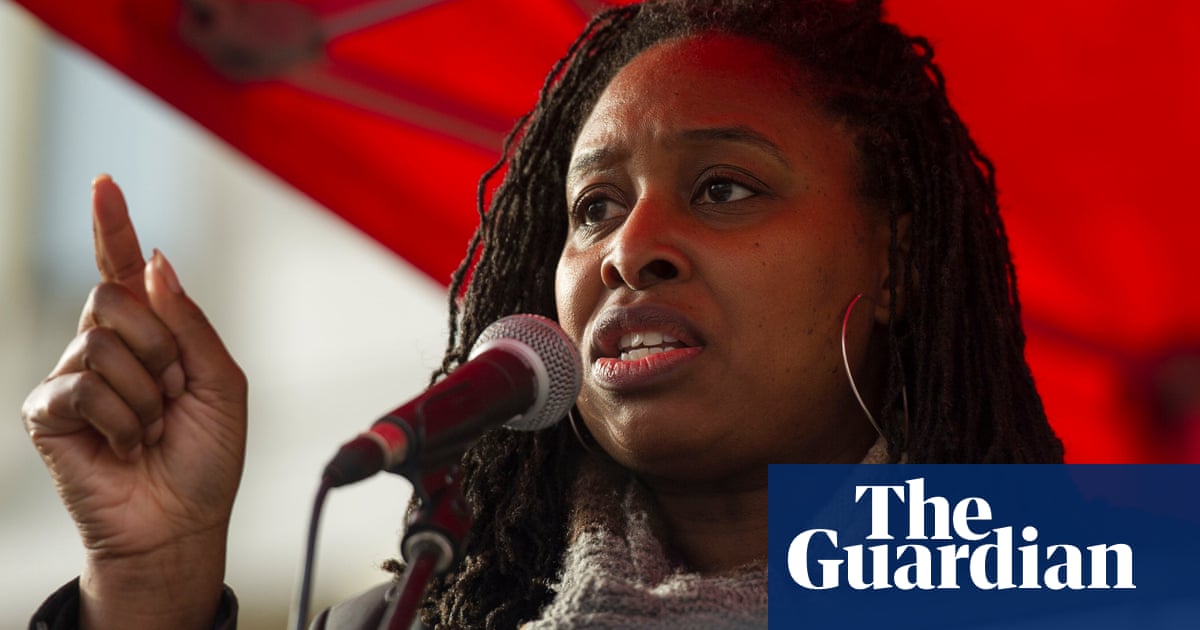 Appropriation row comes as councils scrap the Black History Month name in favour of celebrations of all different ethnicities