Unarmed shoplifting suspect shot and killed at Chesterfield Mall. Details are confusing… or maybe it's just the way the story is written. Either way, the penalty for a shoplifting charge or even a stolen vehicle should not be death. And innocent bystanders shouldn't be put at risk. Miss me with the 'they feared for their lives". Armed triple murder suspects apprehended last week were not killed. With all the surveillance technology officers have other options, they could easily have followed the suspects' movements until they got to their destination, rolled up on them in an unmarked vehicle then arrested them without incident.
Officer struck by car before shooting and killing driver at Chesterfield outlet mall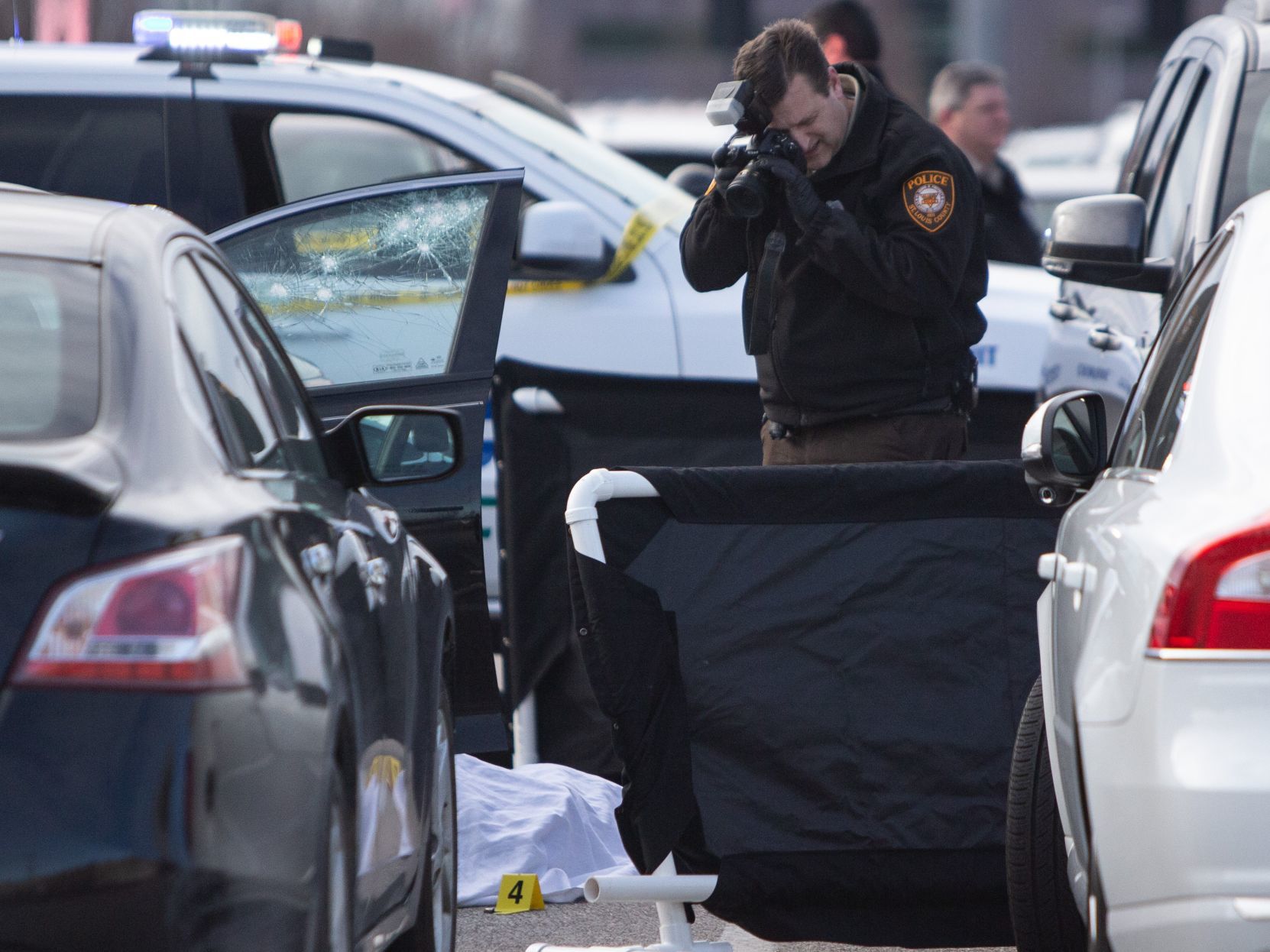 The suspect who was killed was one of four men who attempted to flee Tuesday after police were called about a suspicious person.