Ummm, we pretending Democrat Mayor Lyda Krewson didn't just push the Board of Aldermen to repeal the residency rule a few days ago? 2 wings of the same bird.
Redistricting repeal and scrapping residency rules for St. Louis cops on agenda for GOP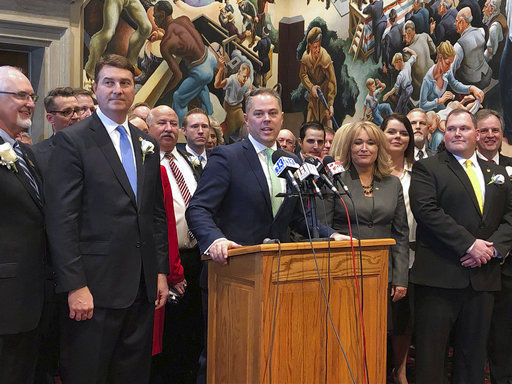 Expect spirited debate over numerous issues as the Missouri House and Senate return to Jefferson City on Wednesday for their 4½-month legislative session.