Twitter benefited from the Ferguson Uprising...
"While hashtags that are proper names like #MichaelBrown and place names like #Ferguson are the first wave of hashtags that become viral, more engaging hashtags, like #IfTheyGunnedMeDown, #HandsUpDontShoot, and #BlackLivesMatter dominated Twitter discourse in the long run. In examining the change in the hashtag behavior over time, we could also see where triggering events like the legal decision to not indict Darren Wilson, and the death of Eric Garner, registered large increases in Twitter activity about Ferguson, and appeared to have contributed to greater personalization of the event."
In addition... #Ferguson was Twitter's most used hashtag. Facebook and Twitter worked with law enforcement surveillance. Twitter anointed selected actorvists (BLM, Deray, etc) and their use of hashtags. Twitter founder, St. Louis native Jack Dorsey is commemorating the 5th year anniversary by gentrifying N. St. Louis.
Social media lessons from #Ferguson.
Jeffrey Layne Blevins: Social media lessons from #Ferguson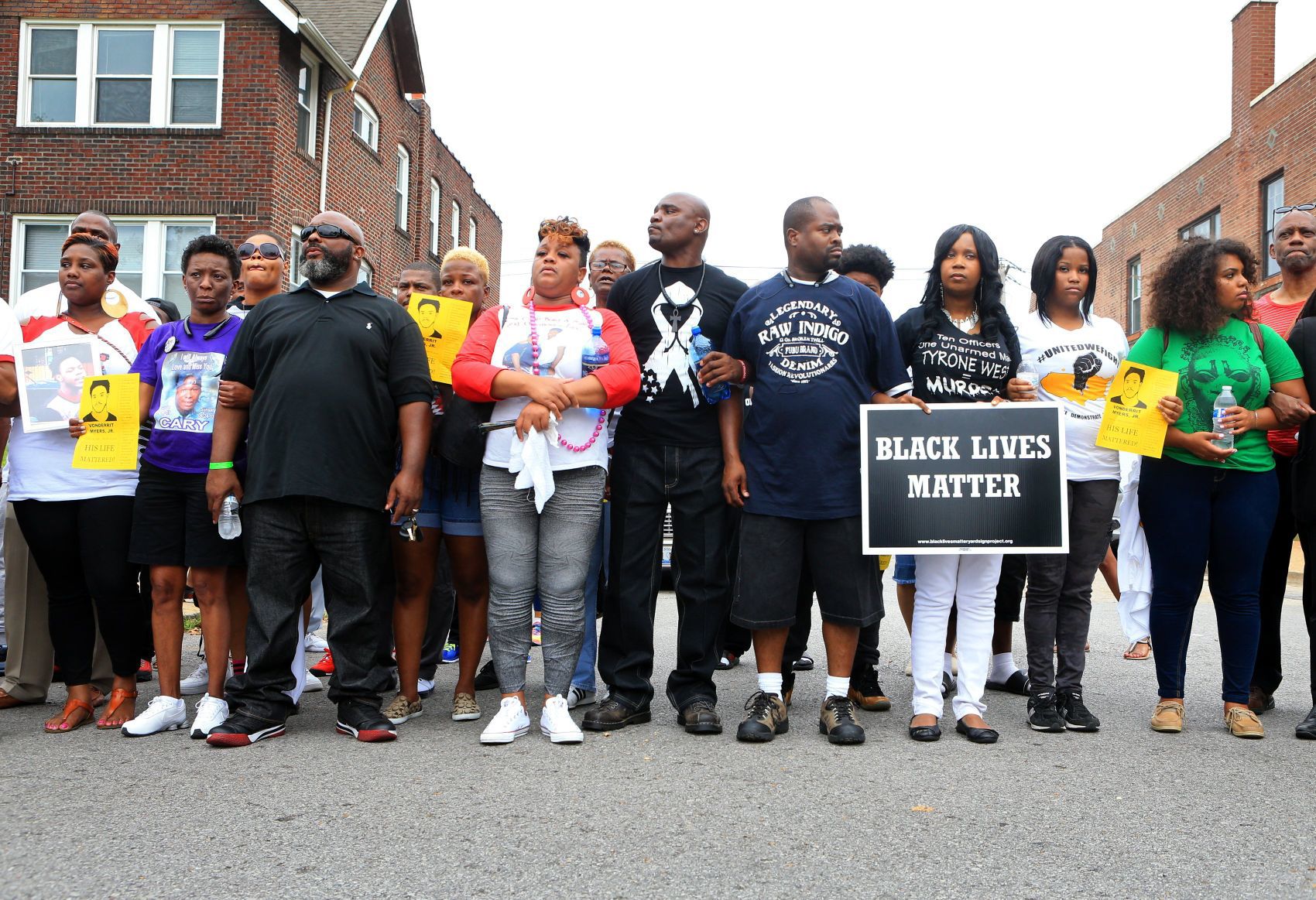 I returned home to Cincinnati after visiting family in St. Louis the evening of Aug. 10, 2014. Hell was breaking loose in Ferguson. As a St. Louis-area native, I was