Tucking tail again… he didn't fight when they stole the nomination from him in 2016. And now he's letting it be known he won't fight in 2020. This is not a revolution.
Bernie Sanders says he will drop out if Biden gets plurality coming into Dem convention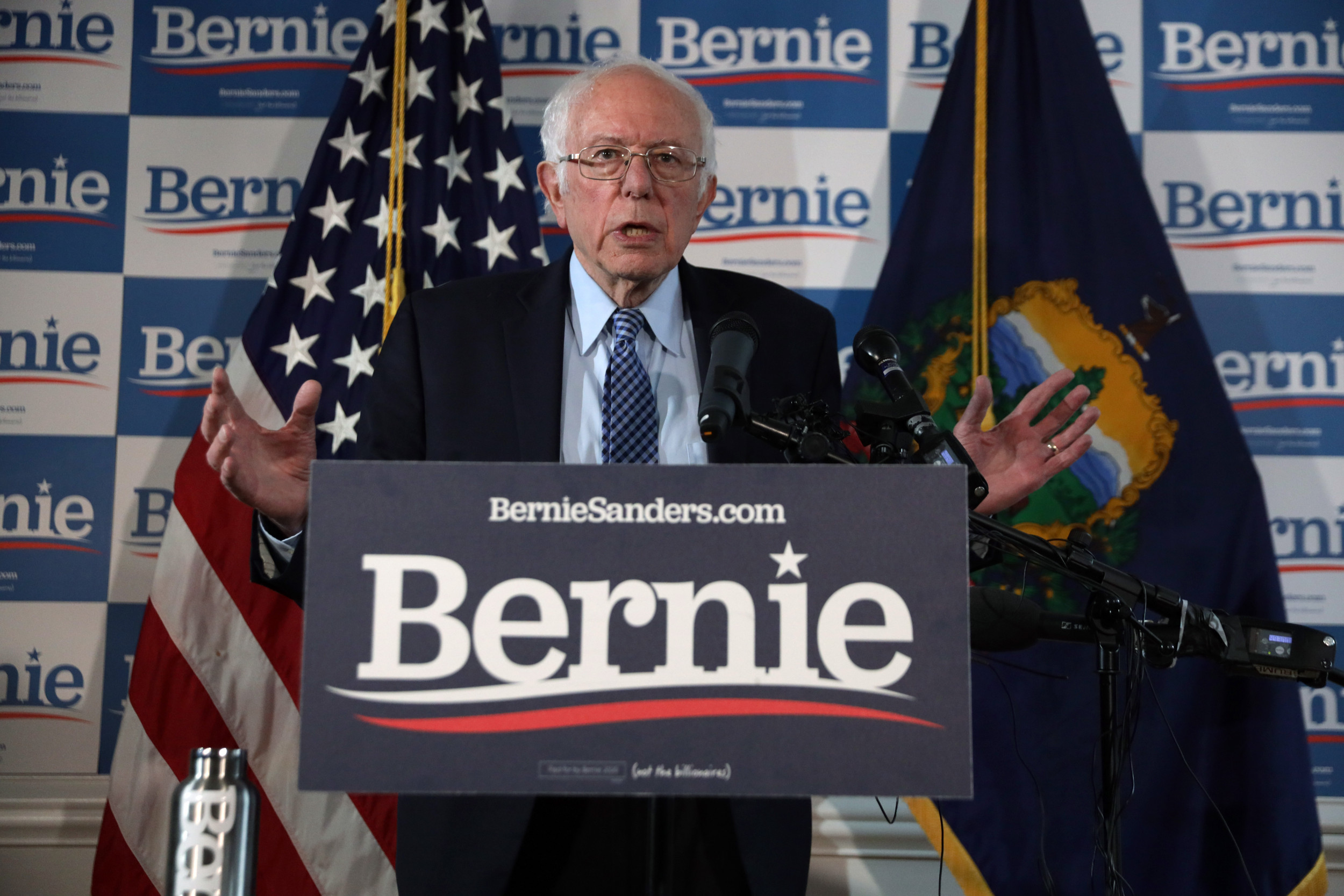 Senator Bernie Sanders said that a Democratic convention rules change means that he will drop out of the race if former Vice President Joe Biden ends up with a plurality of pledged delegates, adding that superdelegates deciding the nomination would be a "real disaster" for Democrats.