Tried this. Back in 2015. Under Obama. They had a cute lil name for it, the Hybrid task force consisting of the FBI, DEA, ATF, U.S. Attorney's Office, St. Louis Circuit Attorney and St. Louis County Prosecutor. Under Trump, a more authoritarian regime we may see very different results. What is not being talked about is how generations of disastrous Democrat policies got us to this point, the ineffectiveness of Democrats to tackle crime despite having a large budget, millions of dollars worth of surveillance/military equipment and thousands of officers. All that and they still have to call in the feds. Its time to look at Democrat leadership how they run the police department and the return we get on that investment.
Federal strike force coming to St. Louis to help crack down on gun crimes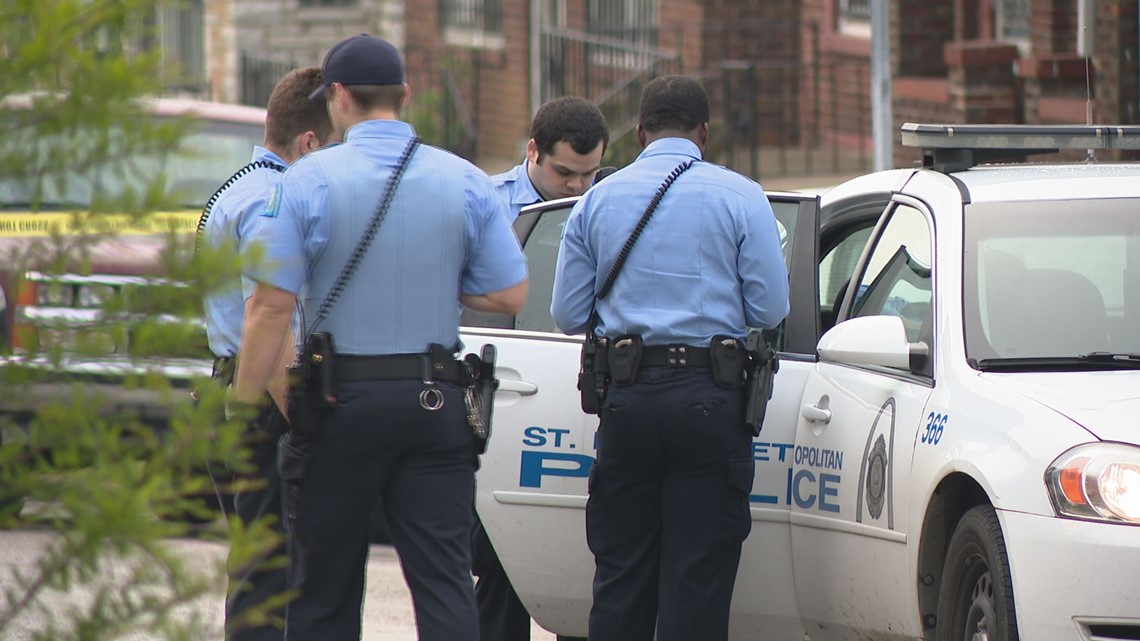 The group of federal ATF agents and local officers will focus on the worst of St. Louis neighborhoods.