Told you this wasn't about social justice. The NFL is using Jay the same way the Brooklyn Nets did to smooth shit over after they displaced poor black people to make way for their new stadium... Memba all the hype about Jay being a part owner and how this was gonna be a gamechanger, blah, blah, blah. That's how they sold it to rally black support setting up asian billionaire Joe Tsai to buy the remaining interest and own 100% of the team.
Now Jay's moved on to the next... the NFL to play the same role, use the same 'part owner' narrative to smooth shit over & rally black support just in time for the new season.
It's the same exact fucking play.
In the words of Malcolm, "You been bamboozled"
Jay-Z to Become Part Owner of NFL Team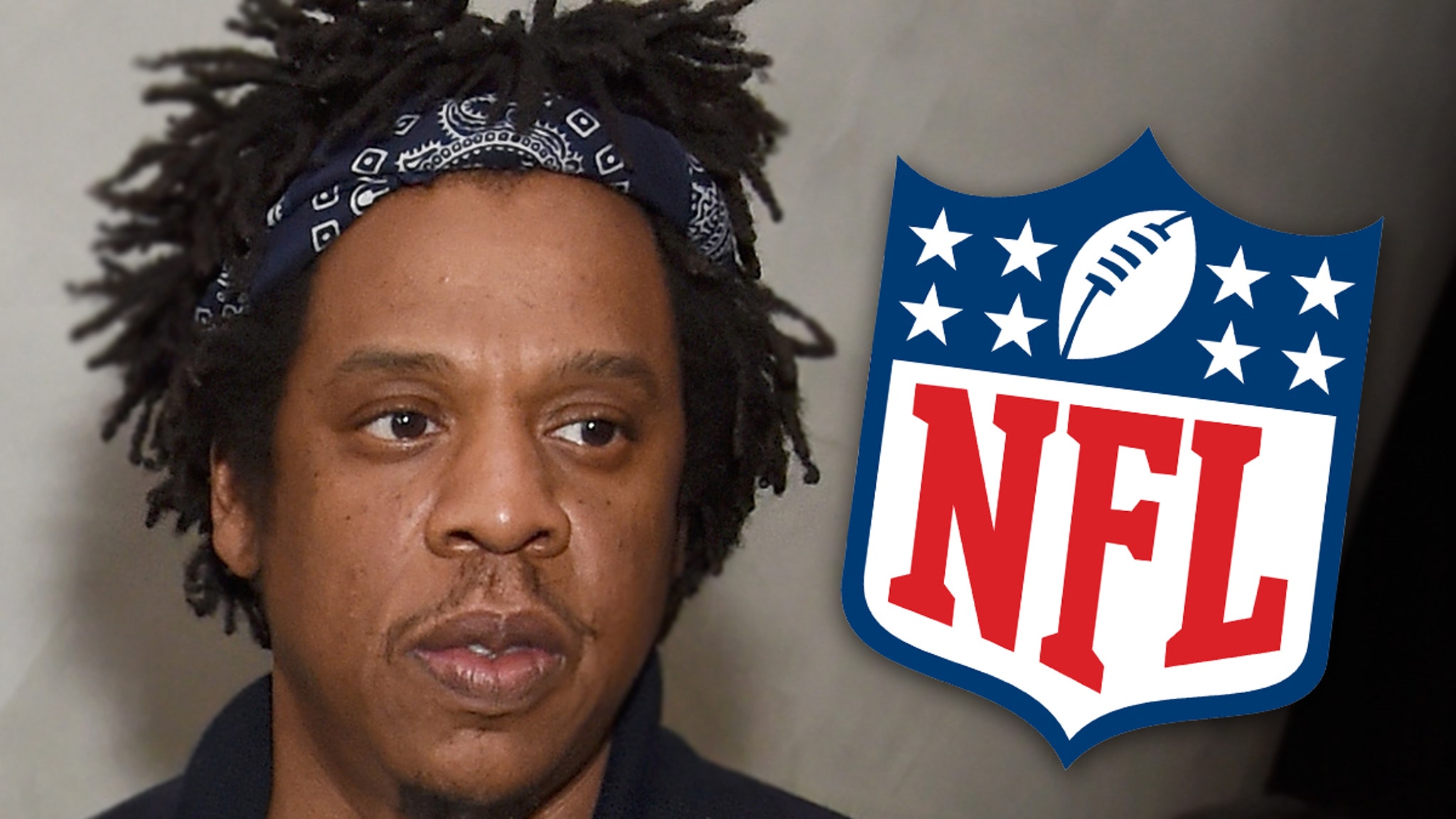 Jay-Z had multiple reasons for becoming part of the NFL family, and TMZ Sports has learned one of them is that he is going to become part owner of an NFL team ... and it's going to happen soon.