Today... Rick Santorium,
""How about kids instead of looking to someone else to solve their problem, do something about maybe taking CPR classes or trying to deal with situations that when there is a violent shooter that you can actually respond to that," "
One day after the historic gun march.
See?
Santorum: Instead of calling for gun laws, kids should take CPR classes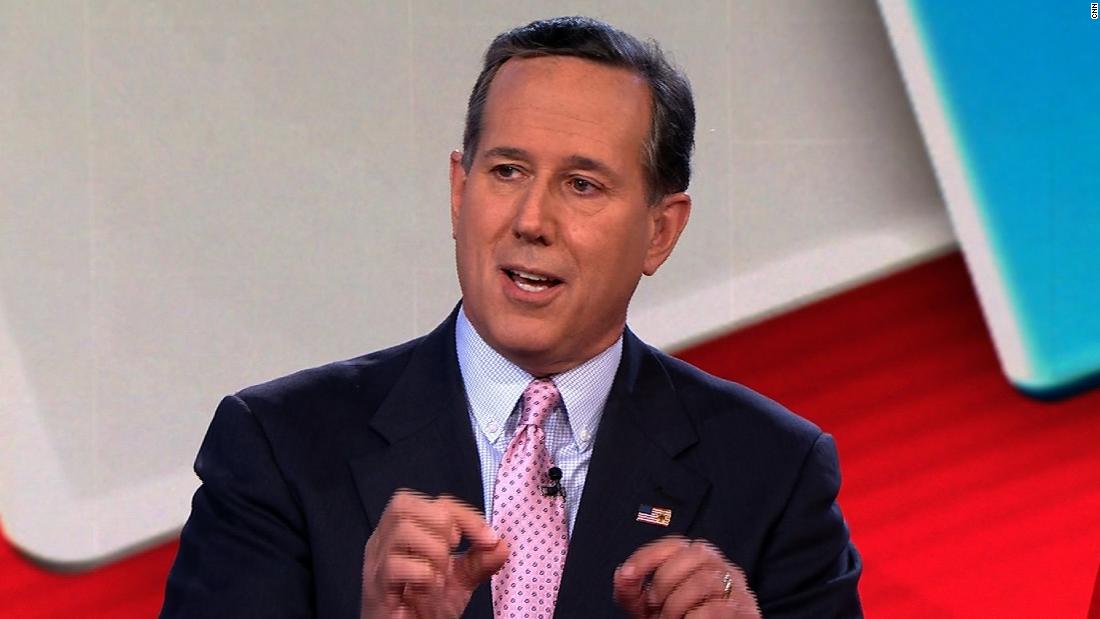 CNN commentator and former Pennsylvania GOP Sen. Rick Santorum on Sunday suggested students protesting for gun control legislation would be better served by taking CPR classes and preparing for active shooter scenarios.