Timing is everything... the best chance they had at this was a year ago, in the summer when temperatures inside the workhouse were well over 100 degrees. I'm not suggesting it would have worked, but the dynamics at play gave them an upper hand on this issue. The powers that be cooled it down with temporary air conditioning units and diminished calls for the workhouse to be closed.
'Close the Workhouse' Campaign Demands Action from City Officials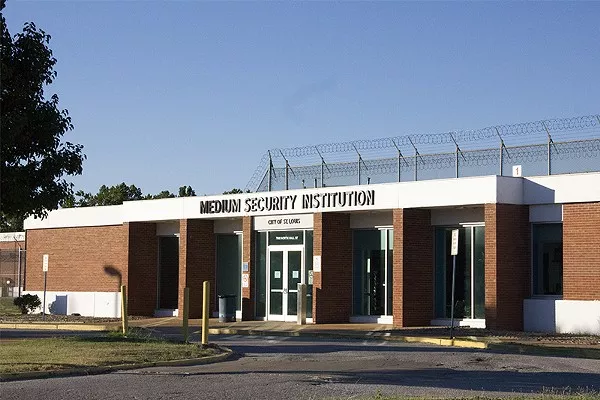 A new campaign seeks to pressure city officials — including Mayor Lyda Krewson, Circuit Attorney Kim Gardner and the Board of Aldermen — to shut...