"Tim Fitch was the police chief when O'Neil sent a letter to him and other police commanders just before Christmas 2013 saying that his lieutenant, Patrick "Rick" Hayes, was ordering officers to racially profile black people in and around shopping centers in south St. Louis County. O'Neil signed the letter as "the Lonewolf." Fitch launched an internal affairs investigation, during which O'Neil revealed his identity.
Fitch fired Hayes, saying that multiple officers substantiated O'Neil's allegations but that the department found no evidence that any officers followed Hayes' racist orders. Hayes appealed his termination to the civilian Board of Police Commissioners, which reinstated Hayes but demoted him to the rank of police officer in March 2016, saying, in part, that termination was too harsh a punishment for the allegations."
St. Louis County settles lawsuit with police whistleblower for $750K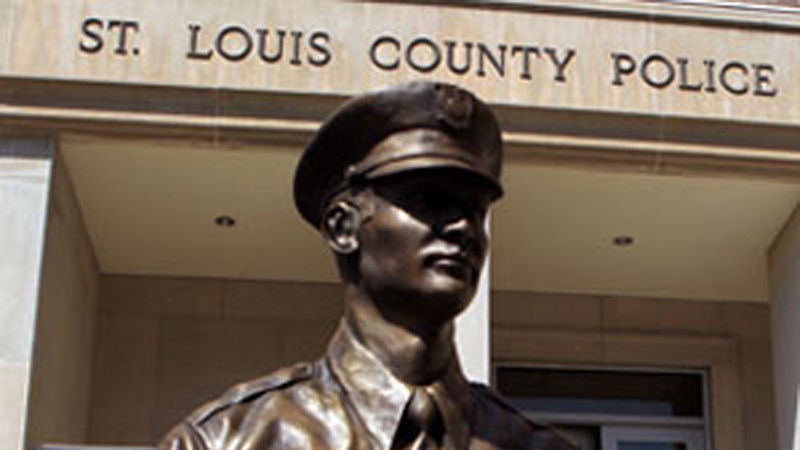 St. Louis County has settled a discrimination and retaliation lawsuit with officer who alerted department's top brass about a police lieutenant he believed was issuing racist orders.