#THROWBACK Memba all the cheering when Dems tried to remove Gov Parson's pick for Lt Governor? The fight against Greitens and Gov Parson's pick for Lt Governor we battles Dems didn't have to engage in. They chose to engage in instead of mobilizing against upcoming battle on abortion… A battle they should have had the foresight to see coming, yet instead dropped the ball.
Judge questions Democratic strategy in fight over Missouri lieutenant governor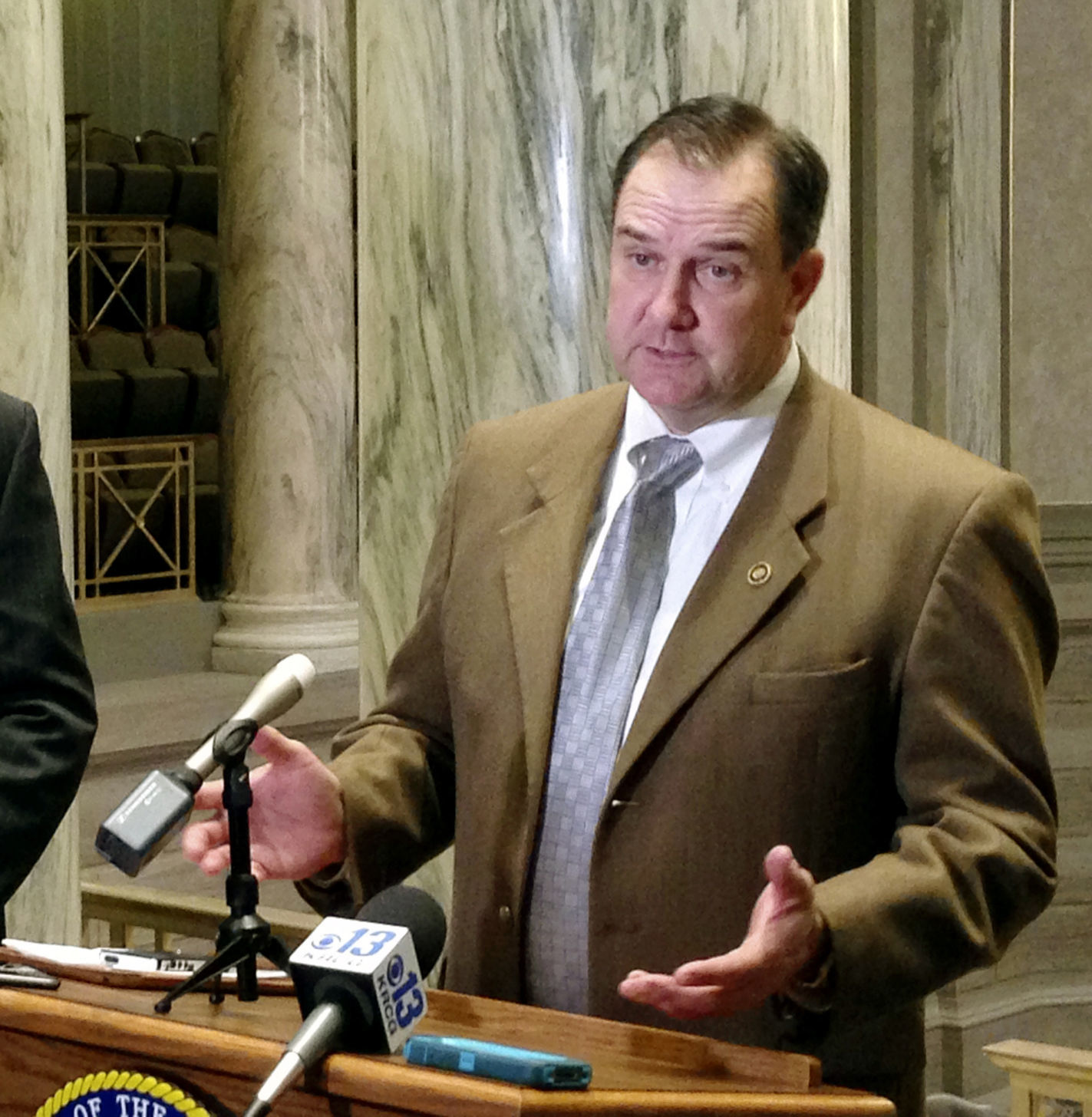 In a lawsuit filed by the Democratic Party of Missouri, attorneys and lead plaintiff Darrell Cope of Hartville say the lieutenant governor position can only be filled by an election.