This woman thought this was gonna end so different. She knew what she was doing, exerting her privilege lying about being threatened in hopes police would respond harshly... and if they took his life, oh well. Look at how comfortable she is, she's done this before, guarantee you.
Didn't post about this earlier because I was waiting to see if he would stand his ground or be one of those forgiving/caping negros. Homeboy went full kumbaya.
Moving on.
Christian Cooper is asking people to stop making death threats against the woman who called the cops on him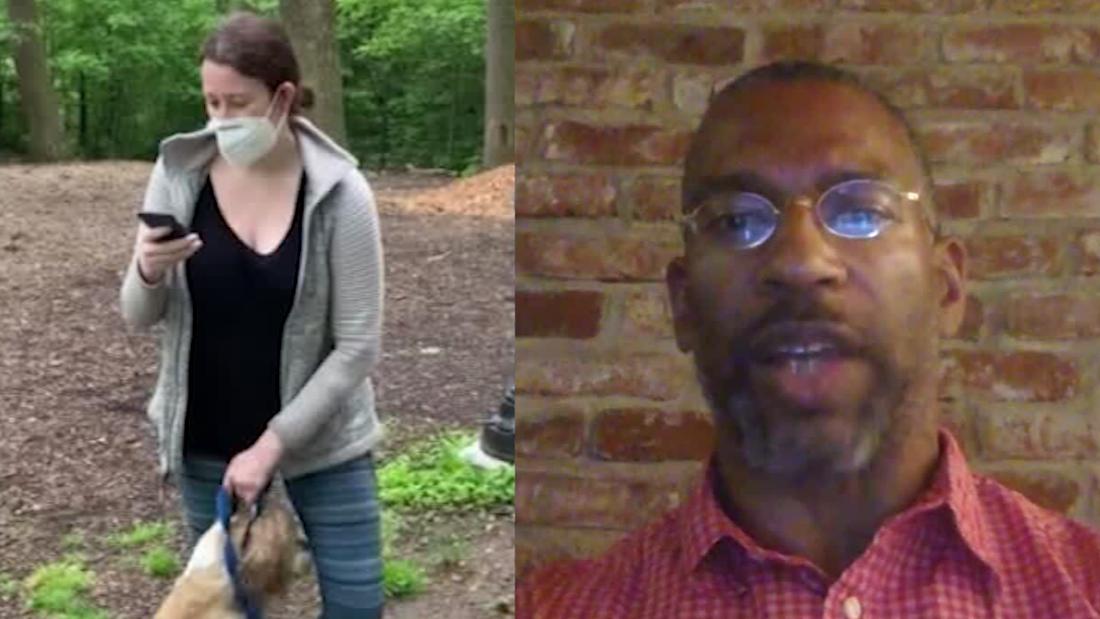 Christian Cooper, whose video of a woman calling the police on him while he was birdwatching went viral over the Memorial Day weekend, acknowledged the woman's apology but said her act was "definitely racist."