This will not deter or address the root issues of crime. All this does is provide employment opportunities for people who do not live in the city and have no invested interest in the city other than getting a paycheck. Soooo, the city is good enough to pay their salaries, but not good enough to live in? FOH.
Mayor wants Legislature to repeal residency rule for all St. Louis employees, not just police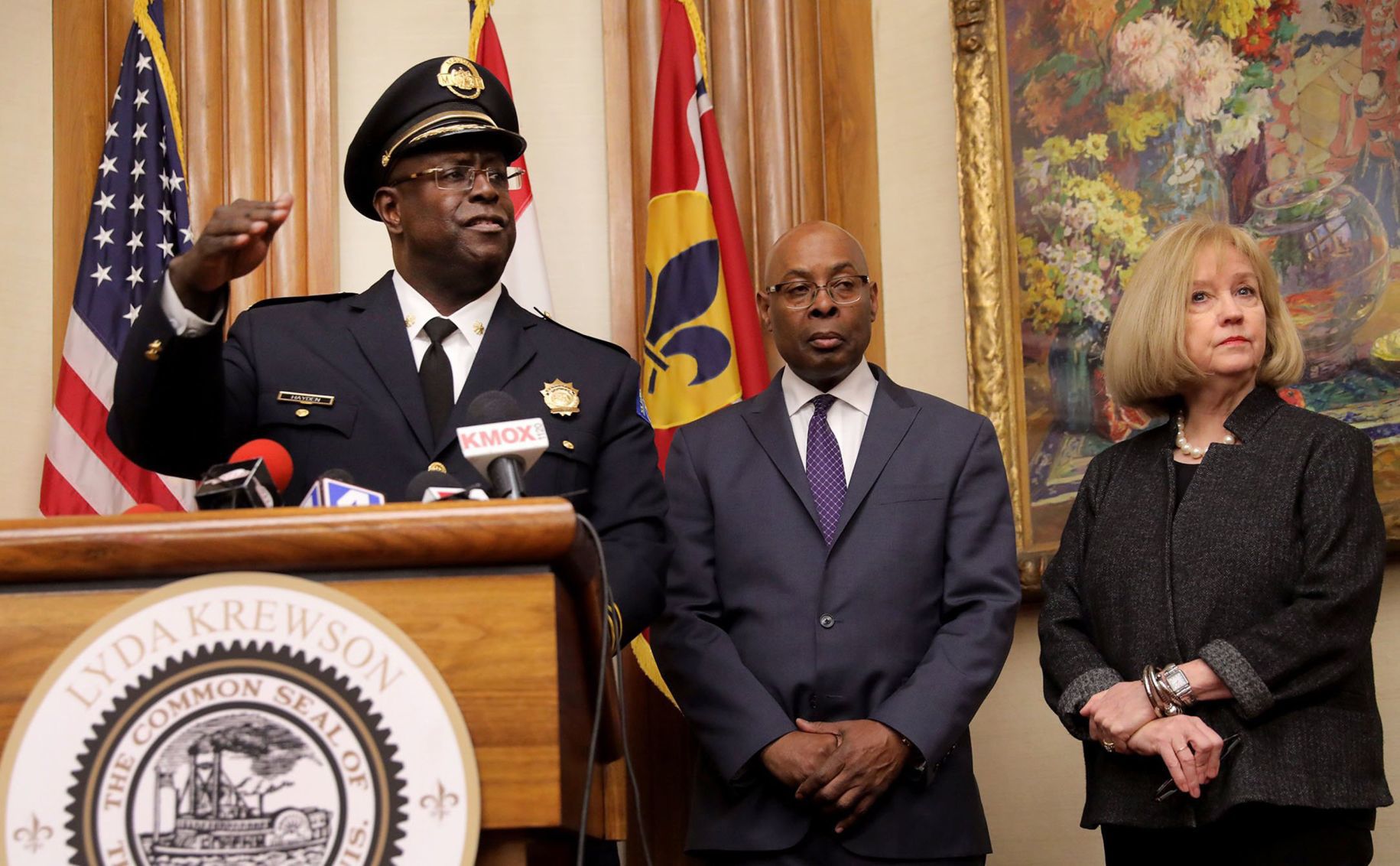 Mayor also says she is working to increase police pay in effort to reduce a chronic shortage of officers.