This state is so assed backwards,
"We are encouraging, but not requiring, everyone to wear a mask," Vincent said. "We won't be requiring anyone to wear a mask, nor are we supplying them"… putting everyone at risk.
"Gov Parson weighed in Friday afternoon at his daily briefing when asked about Ashcroft's decision.
"What I have to worry about is the 50,000 state employees that fall under my umbrella, and my directors," Parson said. "But each elected official has the ability to make their own decisions, when they feel like it's safe for those employees to come back."
People with zero experience with health crisis or pandemics making calls that could infect the state legislature… We may not have to vote them out…
Secretary of State Jay Ashcroft wants workers back Monday. Please wear a mask, memo says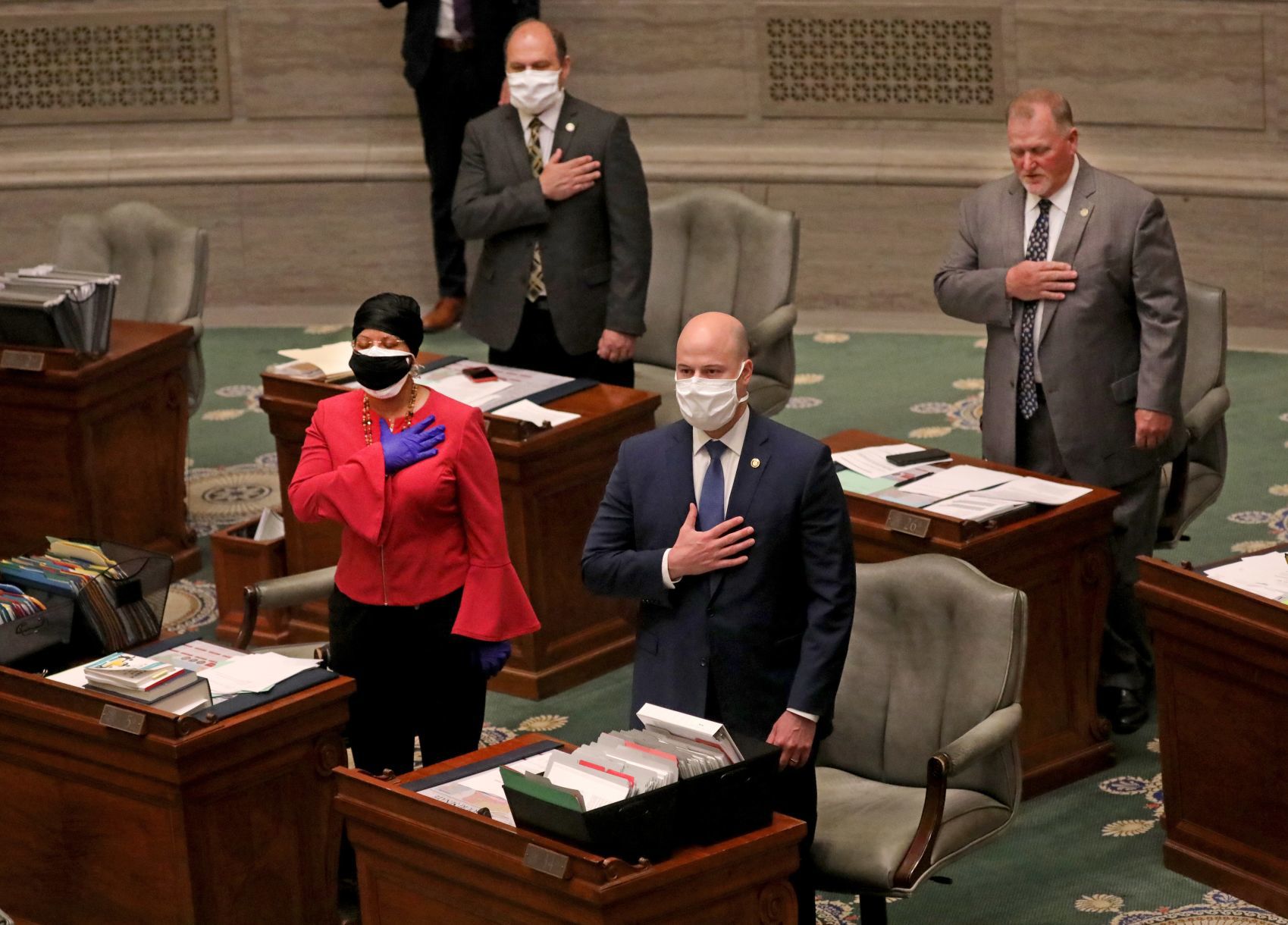 Secretary of state's office: "We want everyone to be safe and healthy, and we also need to continue doing work for the people of Missouri!"