This shit is routine, standard operating procedure, bizness as usual... and it always takes the feds. Local prosecutors don't do shit unless its for the benefit of those bankrolling them or to cover their own asses,
"Federal prosecutors who handled the case for the U.S. Attorney's Office told the judge in a court filing that the case was "simply one example of his penchant for lawless behavior during his tenure as a law enforcement officer."
Ex-Missouri Sheriff Cory Hutcheson Sentenced to 6 Months in Prison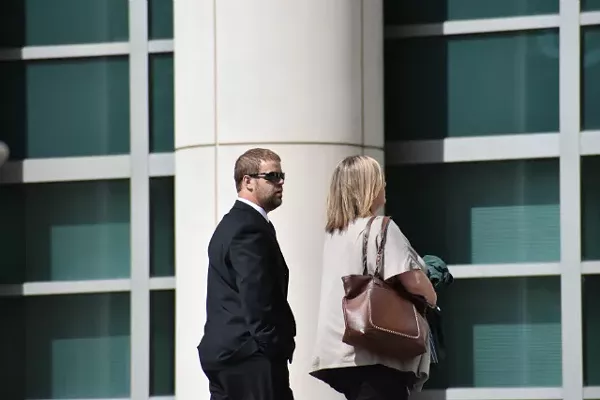 An ex-sheriff in Missouri's Bootheel was sentenced today in federal court to six months in prison, plus four months house arrest, on charges he illegally,...