This race didn't get a lot of pub, but Michael Butler did the damn thing, ridding us of Sharon Carpenter who was involved in scandal after scandal.
This piece also chimes in on the License Collector's race where the Post actually put out a nonendorsement of both candidates (black women)... a hot mess.
It also mentions the coalition of progressives behind some black candidates... 2 default wins after the absentee ballot hustle was exposed made them think they had the game on lock. Given the losses we saw last night, they got a lot to learn about black people and the black vote.
Michael Butler Topples Sharon Carpenter in Recorder's Race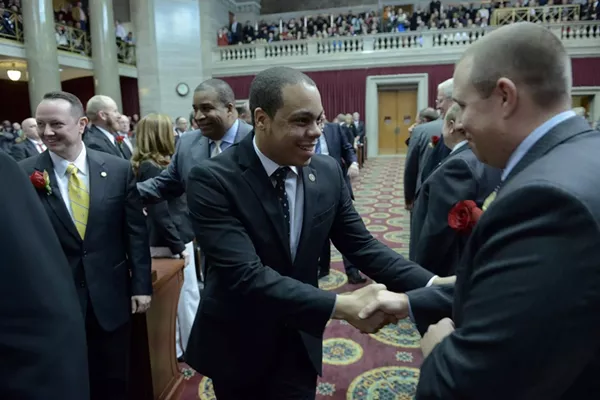 After three decades as the city's recorder of deeds, Sharon Carpenter has lost her seat to an up-and-comer who wasn't even born when she first...