This narrative gets shadier by the day... last week the story was Cure Violence had not been implemented due to COVID, now suddenly they're talking about 2 MORE sites when we had none but that isn't the least of it, these 2 sites are gonna be run by the Urban League and Employment Connection, "which runs the existing Cure Violence location in the Wells-GoodFellow and Hamilton Heights area."
So lemme get this straight, the city paid Cure Violence $7 million dollars to cure violence and Cure is subcontracting that work to 2 local orgs to do the actual work? The Urban League, which has a failing record on fighting crime and has been reduced to a hundred million dollar food pantry during the pandemic and and employment organization to patrol the most dangerous area of the city? If Cure is the solution why are they subcontracting the work? And to the Urban League? The Urban League ain't about that work, neither is an employment org. But this is what you get when they come up with creative ways to cycle money through the same failed people and orgs.
Two more Cure Violence sites to launch by August, city says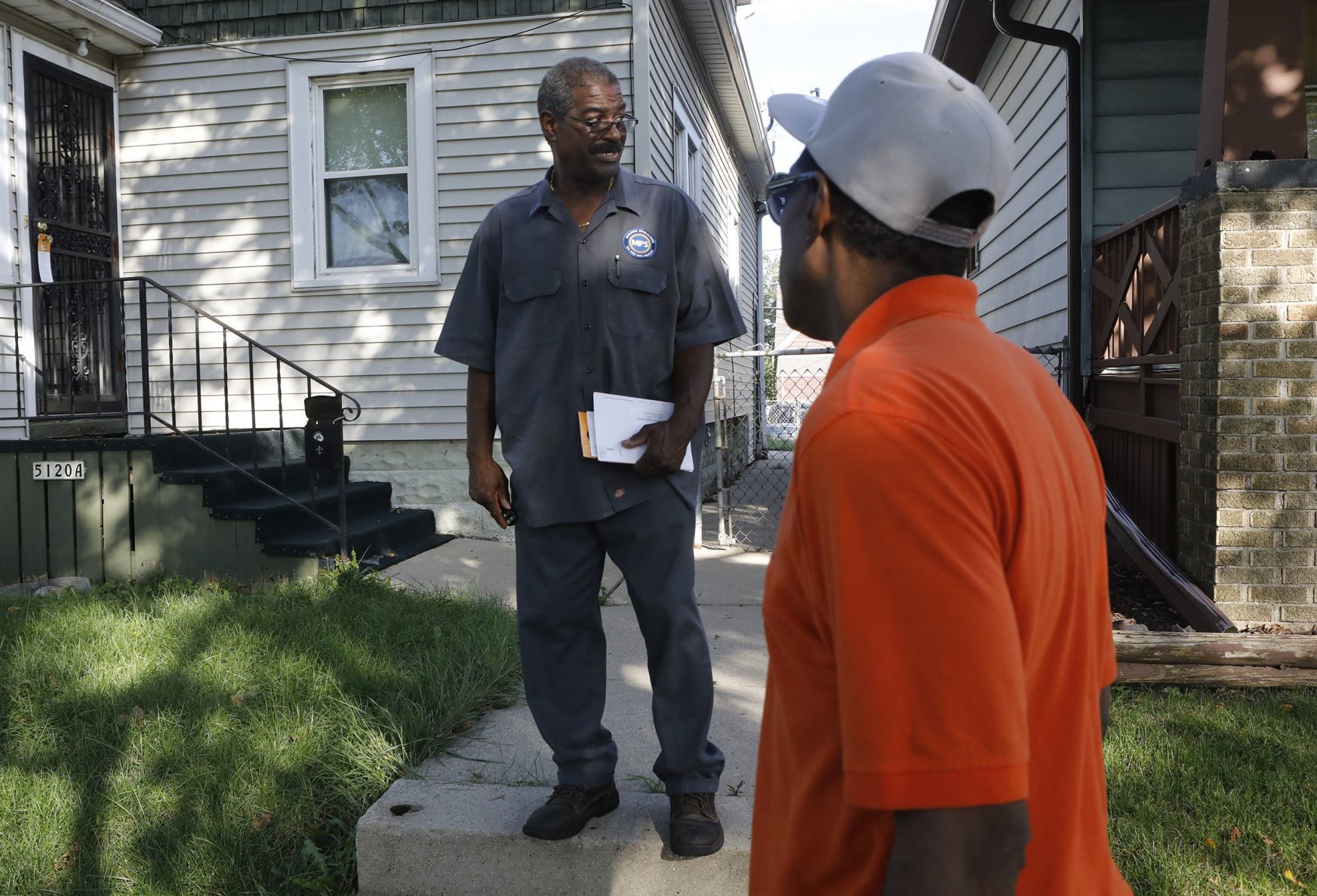 Contracting with more than one organization to operate Cure Violence allows the city to "cover more ground," Mayor Lyda Krewson said in a statement.