This isn't the first time there's been gunfire, a fan was grazed by a bullet. The victim was a brotha, Corey Hall, a newlywed who was celebrating his birthday.
The statement by the Cardinals doesn't mention his name,
"We are shocked and saddened by the senseless shooting at a private event at Ballpark Village Sunday night. There is nothing more important to us than the safety of our guests. We are praying for the victims and their families and we are working in every way possible to help the St. Louis Metropolitan Police Department with their investigation, including their effort to apprehend the individual responsible. We are grateful that our security staff and the St. Louis Police Officers on site were able to respond quickly to help care for the victims. We are urging anyone with information about what took place to contact the St. Louis Police Department or Crime Stoppers."
One dead as two shot at Cardinals' Ballpark Village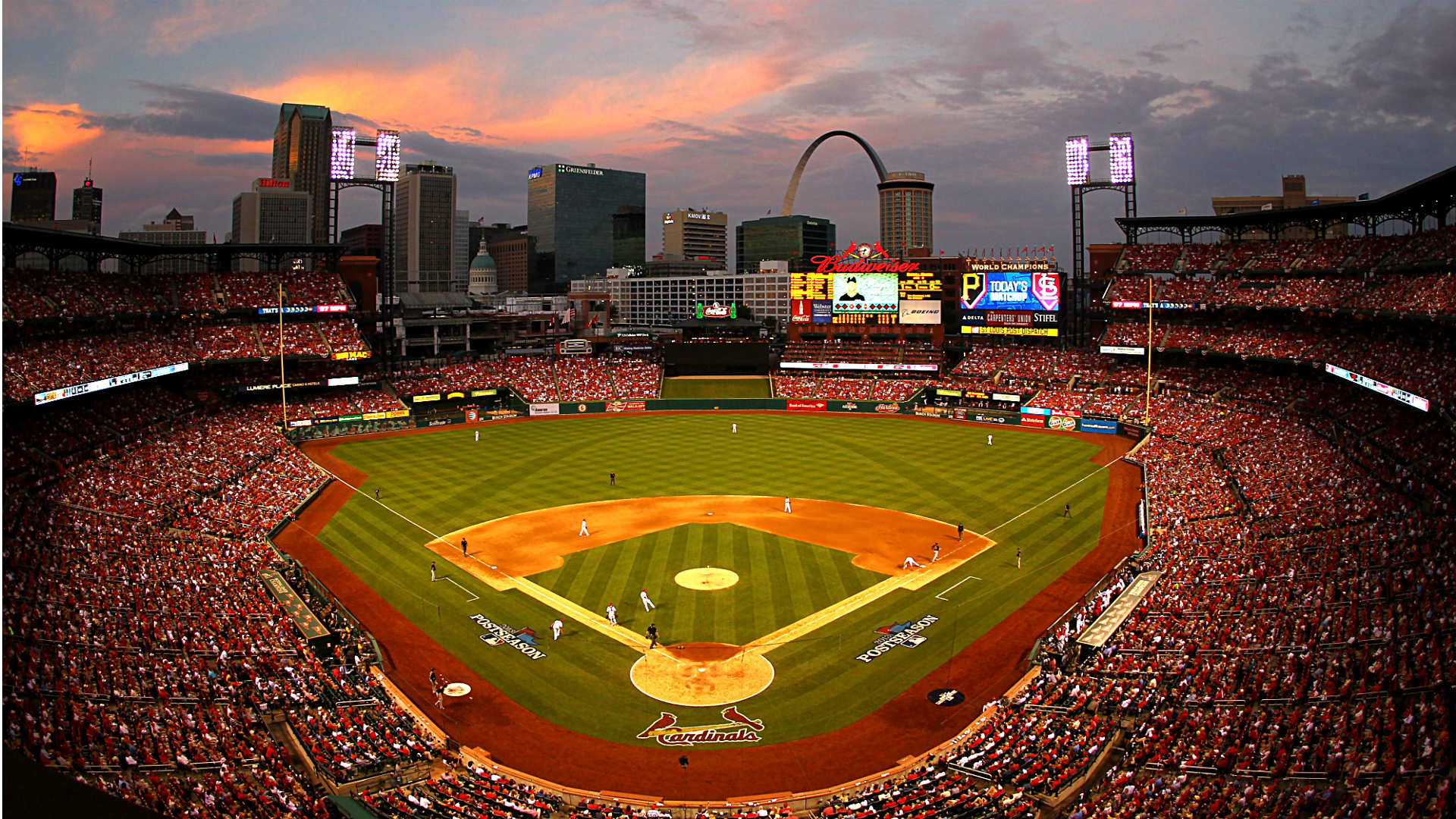 The shooting happened at an event on the rooftop level of the Budweiser Brew House north of Busch Stadium. The Cardinals were out of town.