This is why I took my grind online, mobile & digital 20 years ago. All the years waiting for the dominos to fall is about to pay off. Keep telling y'all the game is digital. Digital, online & mobile have changed the playing field. Get with a team that can help you pave your lane and put you in position to take advantage.
Netflix is now worth more than Disney and Comcast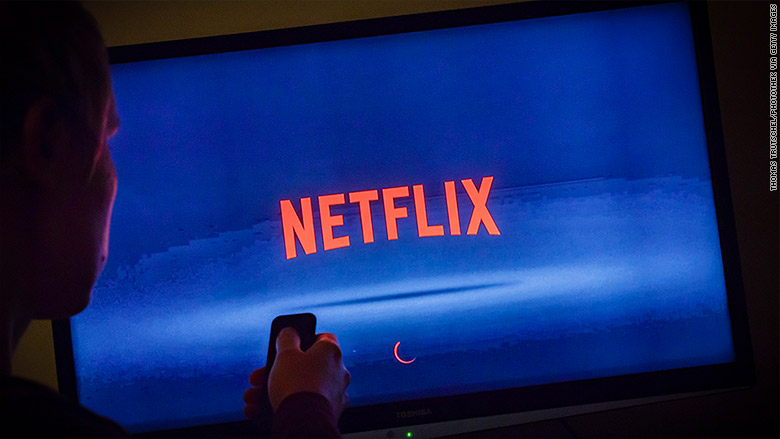 Netflix is worth $152 billion, more than both Disney and NBC owner Comcast.