This is why Black Lives Matter was able to hijack our movement,
"Let's take a quick look at the current protests happening right now in the city. No one, particularly the black leadership — the black protesting leadership, the black political leadership or any of the black organizations — has voiced what specifically must be done to address the needs and concerns of those who feel they are traumatized by the past events of injustice."
"Did black leadership "Wake Up, Stay Woke"? Absolutely not. "
They didn't recognize or seize the moment. Black Lives Matter, Deray and countless out of town orgs that came to set up shop did. Instead of preventing the hijacking, 'prominent protesters', the self anointed and clergy turned nonprofit hustlas joined them.
That's typical of 'black leadership' in St. Louis.... joining/caping for the opposition in exchange for grants, money, access and validation. They did it with BLM, paved a lane for Lyda Krewson to win, voting for Prop P and now pushing Claire McCaskill.
Black St. Louis: Leaderless and wandering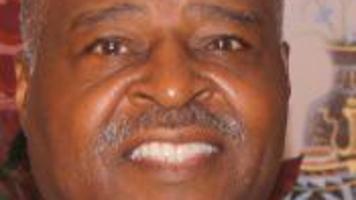 One only has to look at the last mayoral campaign in St. Louis and assimilate how the black community operates — or fails to operate. I keep thinking about the