This is what they'll tell you. Every since 2014 they been telling us things are getting better.... all the while they're getting worse.
Federal judge says 'a great deal of progress' made on Ferguson consent decree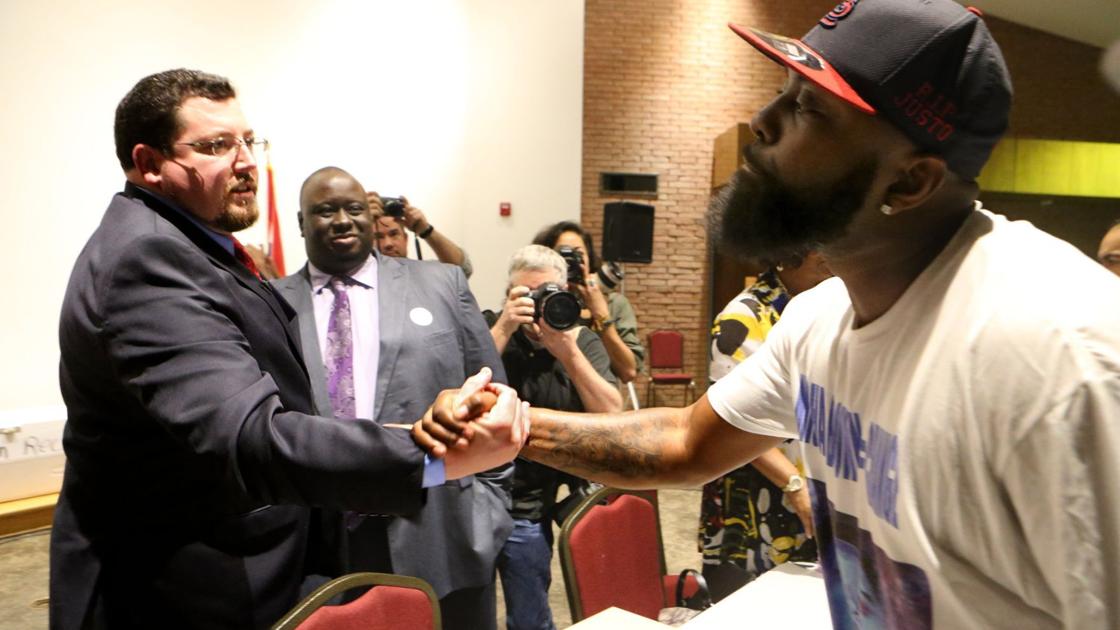 Judge's comment came after citizen complaints about transparency, accountability and progress of 2016 Ferguson consent decree.