This is what happens when you have them on the ropes then stop applying pressure, they regroup...
"City officials say it isn't feasible to close an institution that houses hundreds of people facing felony charges but add they are taking steps to reduce the jail population without risking public safety. They've also pushed back against recent complaints about jail conditions, offering reporters a tour of the facility in March. The building may be old, said Public Safety Director Jimmie Edwards at the time, but it is clearly functional."
Efforts grow to close 'unspeakably hellish' St. Louis workhouse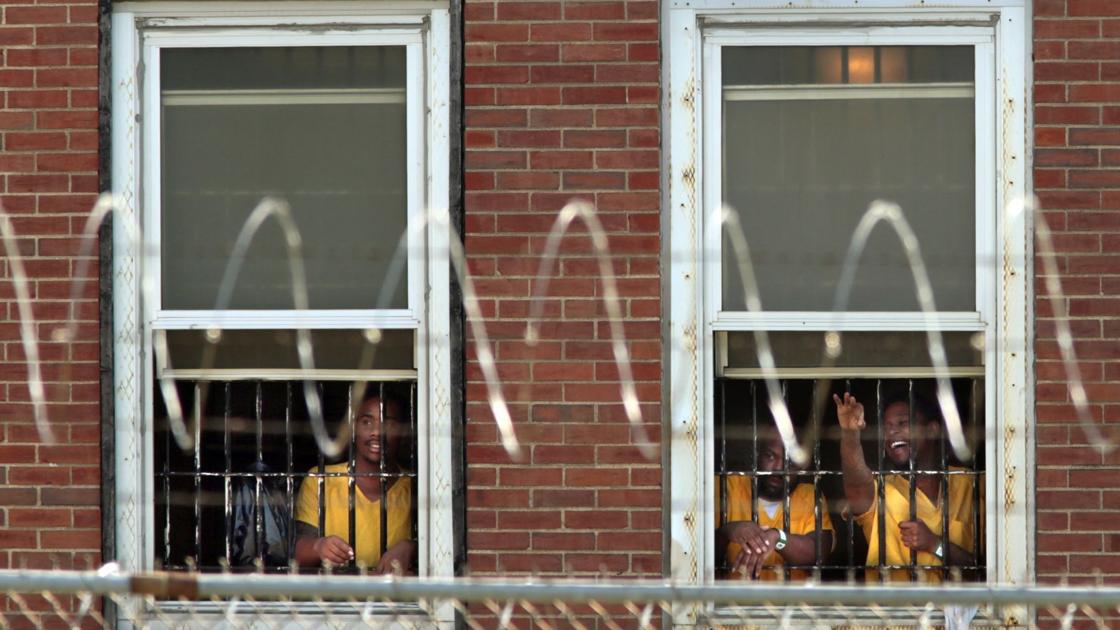 A report released Thursday calls on city officials to shutter the city jail, marked by complaints of rats, insects, heat, mold and more.