This is the 3rd news story this week about police involvement in an innocent person being killed... the first was killed as a result of a reckless police chase. The second was shot and killed by police trying to help them in a sting, her car was shot up with her in it. Now this.
Pedestrian dies after being hit by St. Charles County Police vehicle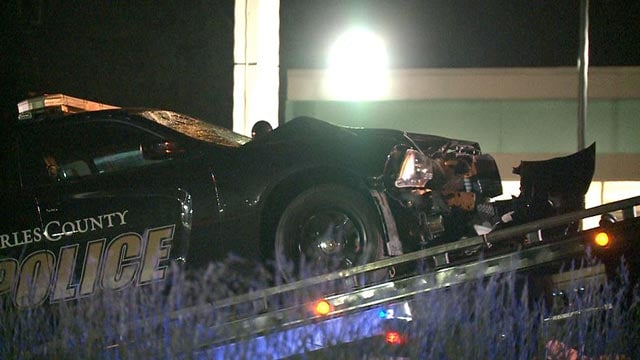 One person was killed when a St. Charles County police cruiser hit a pedestrian who was crossing Interstate 70 late Wednesday night.