This is the 2nd murder committed by a senior in as many weeks, the first involved two 71 year olds fighting in a liquor store parking lot, one killin the other. The violent crime epidemic isn't limited to young people, Hayden's Rectangle or Pookey.
Woman shot in Dogtown by 74-year-old boyfriend dies, police say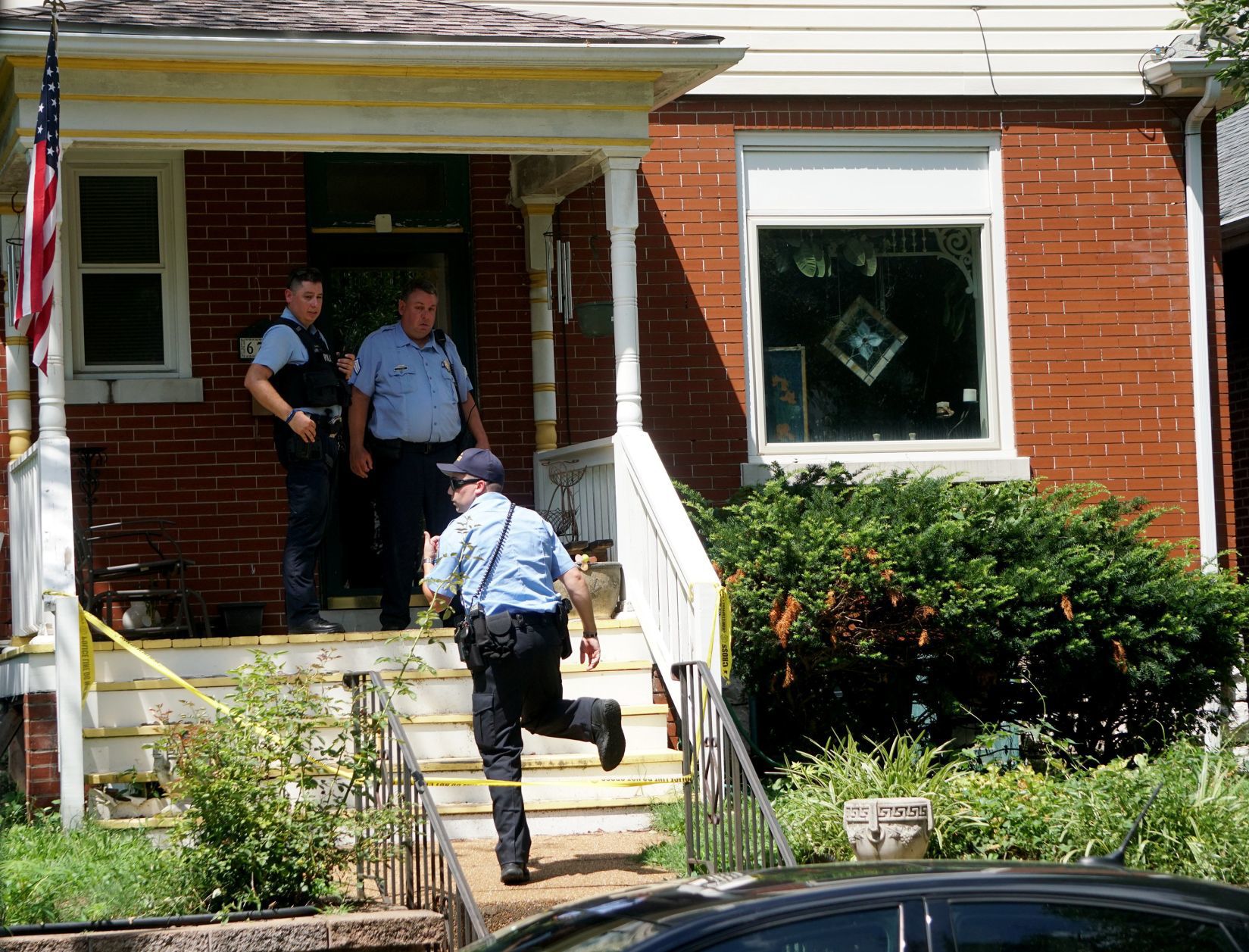 Police said Kimberly Schneider, 43, was shot Friday during an argument with her 74-year-old boyfriend in her home in the 6700 block of West Park.