This is not about Lamar Johnson. This is about Kim Gardner. It's all about personal ambition with these #blackgirlmagic sorors. Black people are pawns, a means to an end… a shield to hide behind. At the end of the day she will probably suffer the same fate as Greitens and be rewarded by moving up within the ranks of the NPIC and/or capitalize off rallying of black people by writing a book or some other money making endeavor. That's the game she's playing.
Gardner says she's 'minister of justice' in effort to free man serving life sentence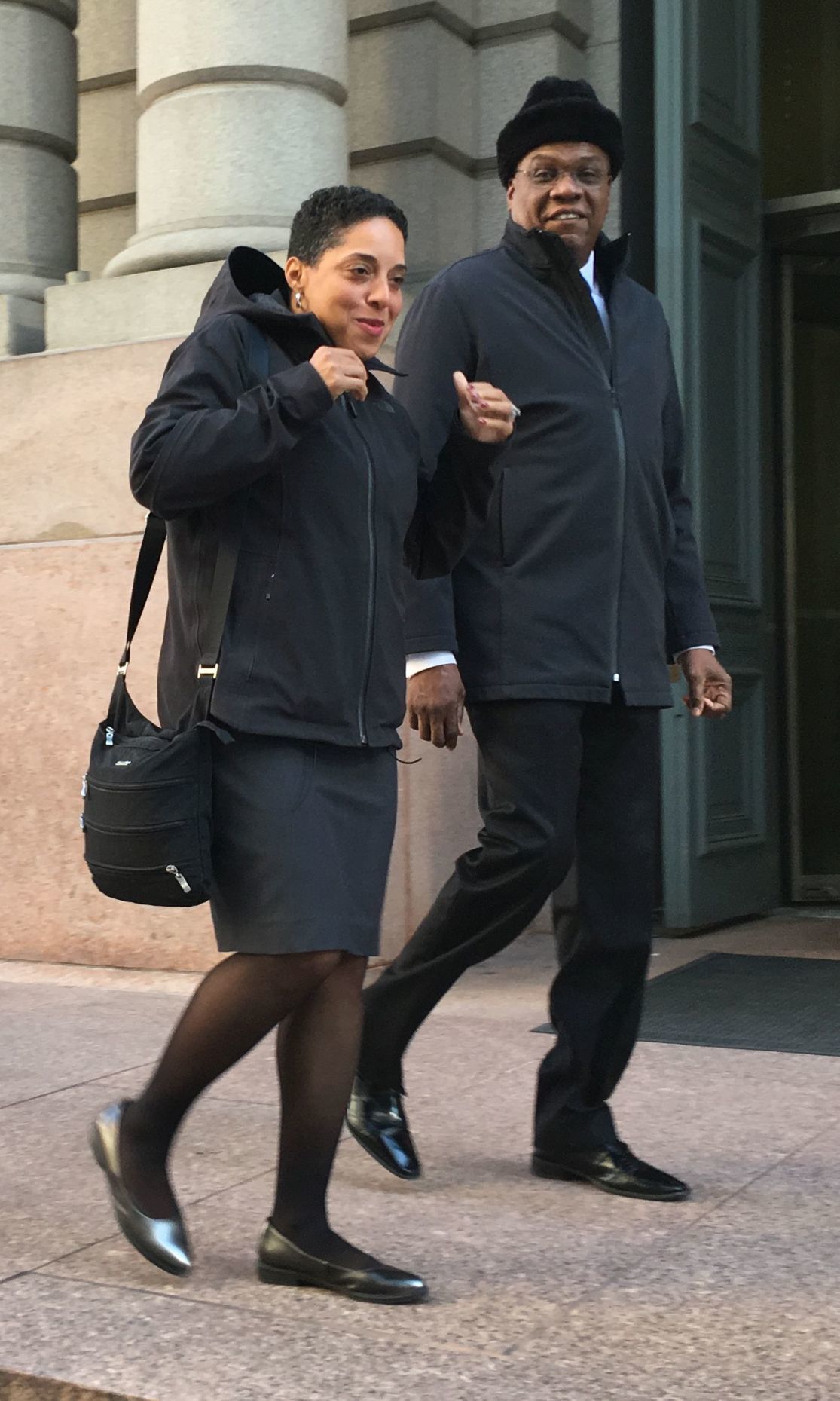 But the Missouri Attorney General's Office argued in court Wednesday that the circuit attorney has no authority in overturning the conviction of Lamar Johnson.