This is all performance… A way for Lacy to get in the news, for the city to pretend it cares and elected leaders to express faux outrage,
"With the weekend announcement of increased rewards for information in several homicides of children, several national outlets have written about the 13 children killed by gunfire in St. Louis this year.
Democratic presidential candidates have also mentioned the issue."
They can't get caught slipping or get oneup'd by mainstream media like they did during Ferguson.
National attention turns to children killed in gun violence in St. Louis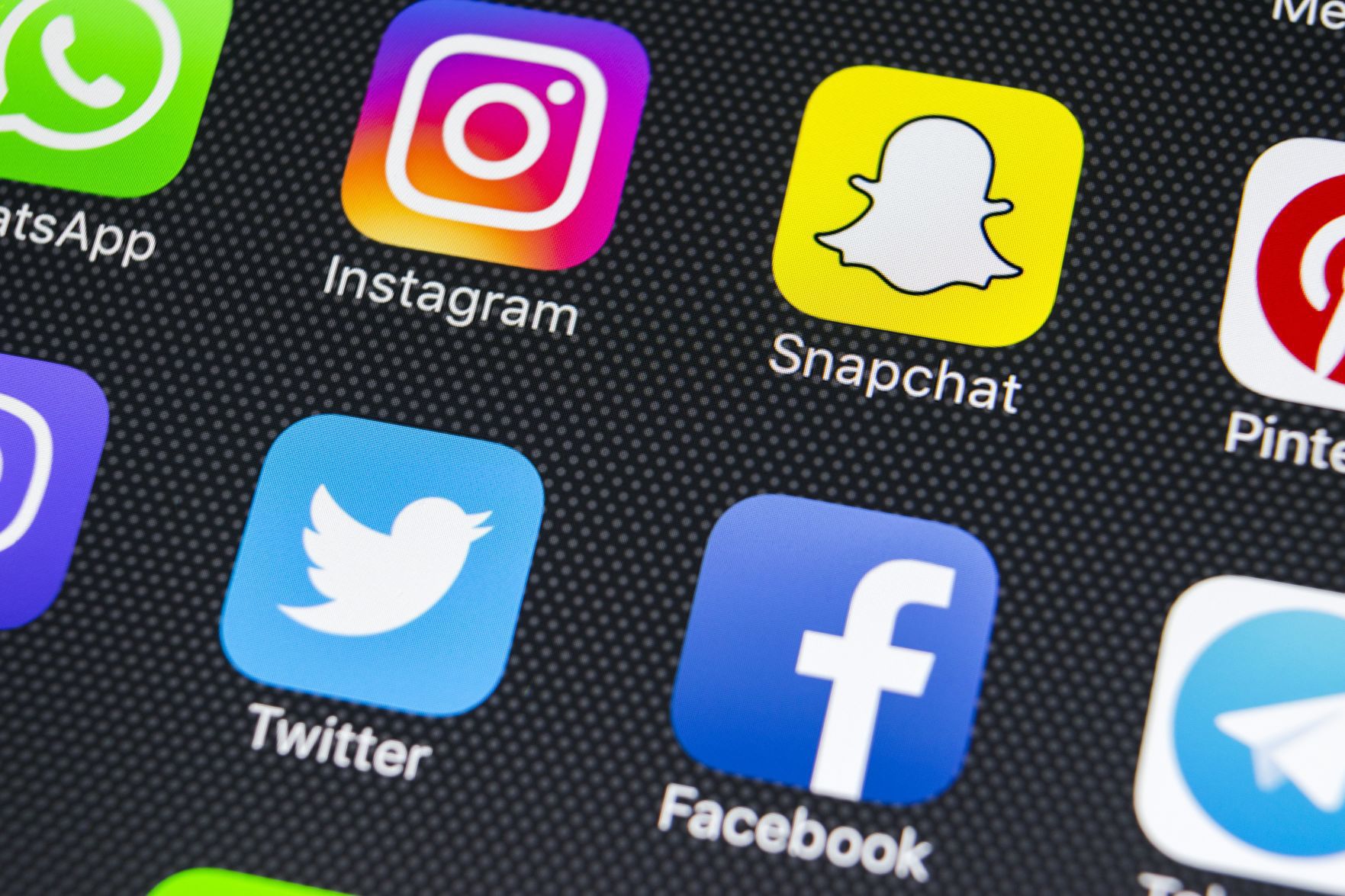 Presidential candidates among those weighing in.