This is all marketing... paid placement. You can pay for writeups like this... The population went from 800,000 to 300,000 in one lifetime and instead of changing they're still trying to PR their way out of this mess.
St. Louis Is One of the 'Most Underrated' Cities in the U.S., Jetsetter Says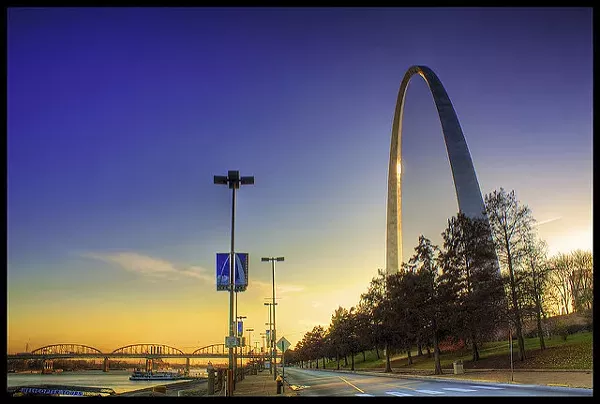 More good press for a city that can't stop getting it: Jetsetter.com has pronounced St. Louis one of the eight most underrated cities in the...