This is a stretch... yes, the workhouse needs to be closed, the bail system needs to be dismantled and reconstructed (not reformed) and yes poor nonviolent offenders should not remain in jail because of an inability to pay... but to suggest that closing the warehouse will cure violence is a stretch. To suggest it during a violent uptick that has resulted in the killings of 13 young people does more damage to the issue than helps... Actually it turns people off.
Want to cure violence in St. Louis? Eradicate the root issues of poverty and crime starting with those who exacerbated them.
Messenger: Want to help cure violence in St. Louis? Close the Workhouse.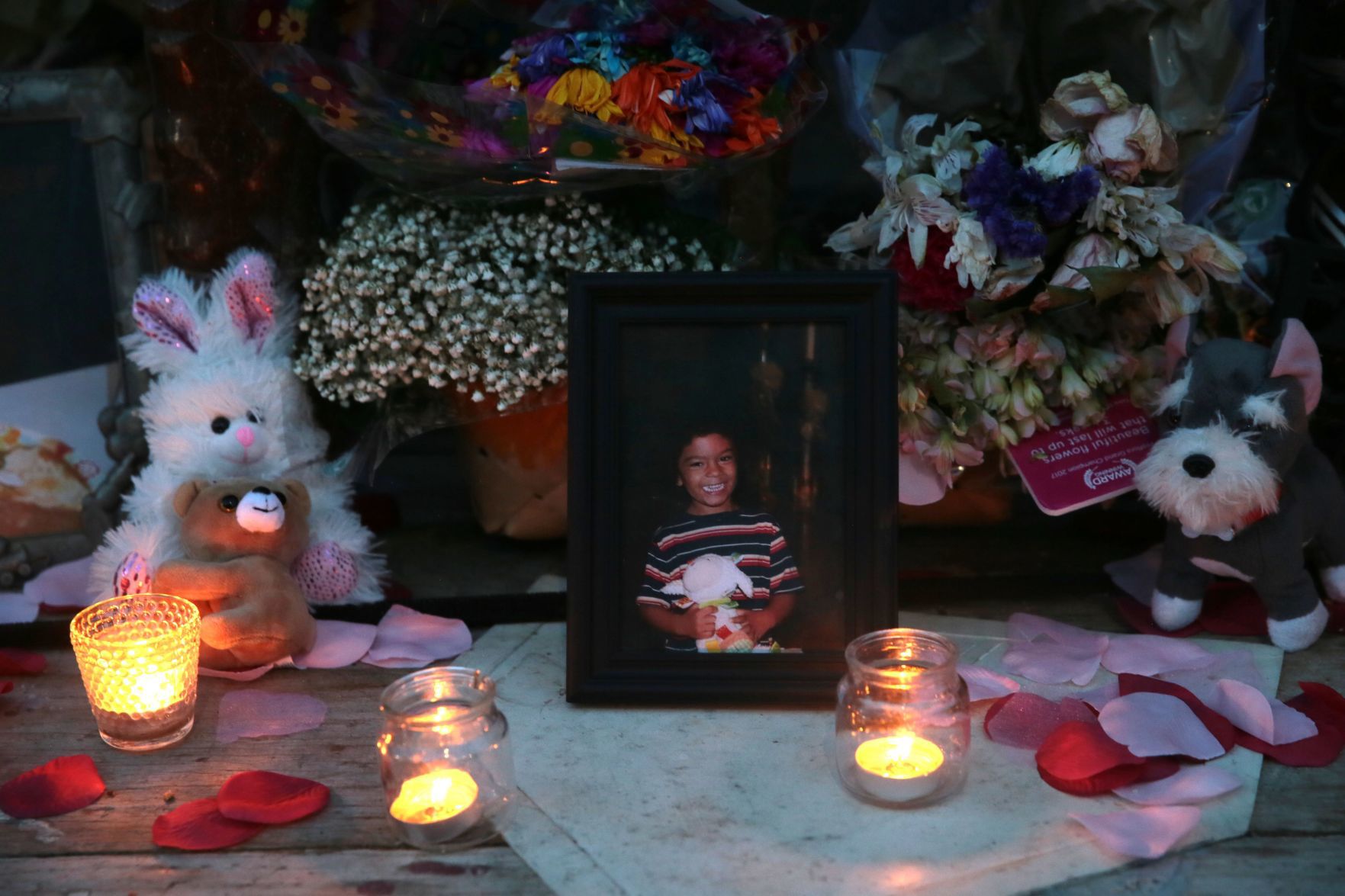 Mayor sends comptroller a letter seeking emergency help. Perhaps she should have paid more attention to the comptroller's letter from April.