This headline speaks for itself... the push against incumbents is very real. I'm not for party or anyone who does not have a black agenda but I am for anything that dismantles, destabilizes or throws a monkey wrench into the system and status quo.
Out with the old: St. Charles, East St. Louis and Fenton all dump their mayors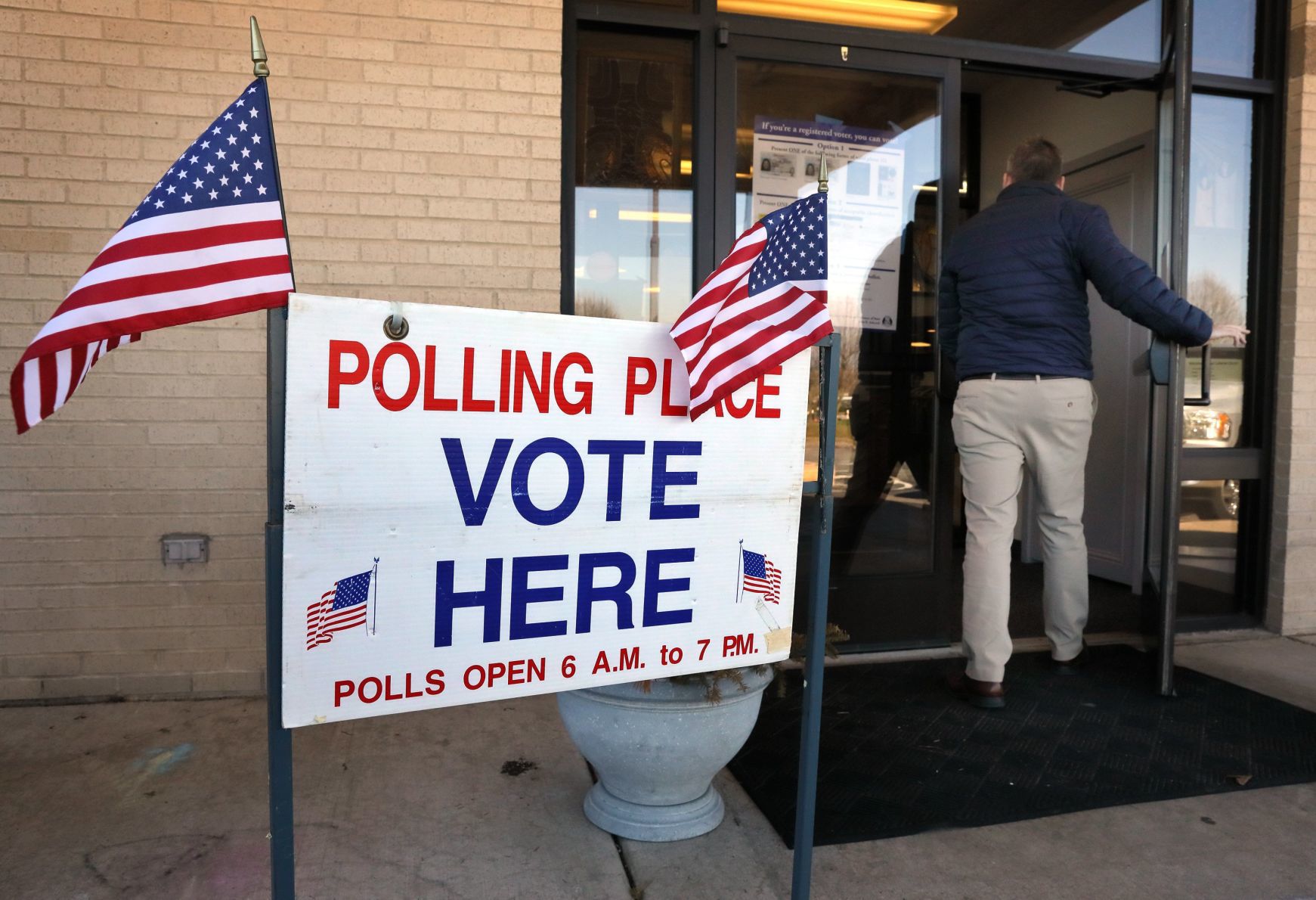 Police chief Tim Lowery elected mayor of Florissant; write-in candidate Buddy Russell elected mayor of Hillsboro.