This dude spent 1/2 a billion dollars and only won American Samoa Primary. He and Steyer they could have used the money squandered on a race they had no chance of winning on funding real grassroots, creating institutions that would hold government accountable, revitalizing inner cities, solving the Flint water crisis and more. They're billionaires many times over, they don't need to be in elected office to fund change.
Mike Bloomberg ends 2020 presidential campaign, endorses Joe Biden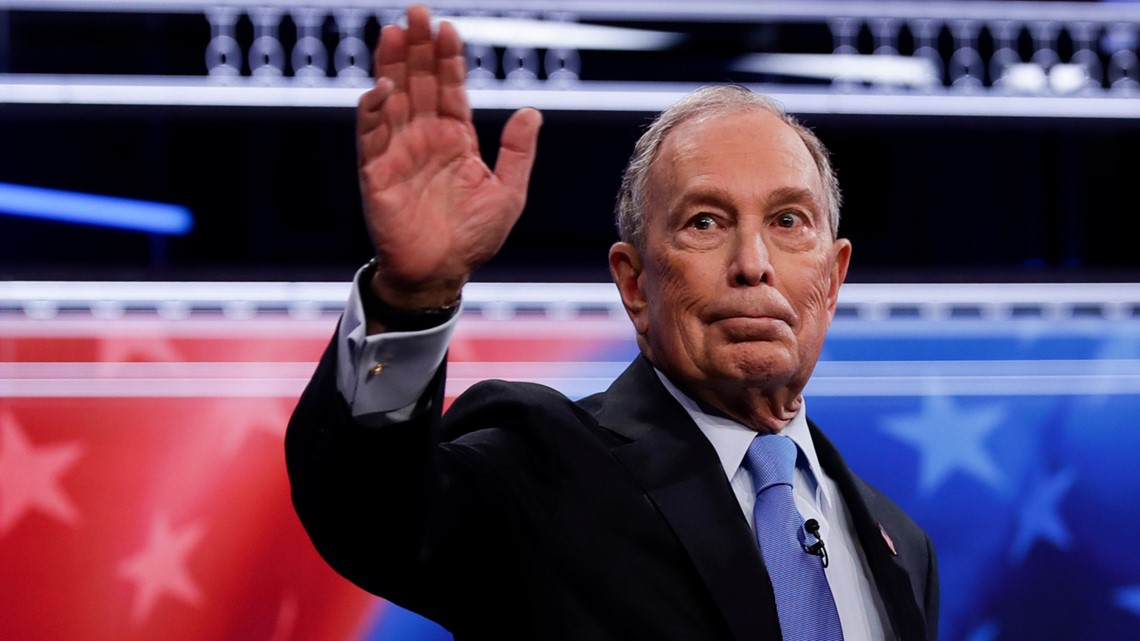 Super Tuesday marked the first time Bloomberg was on the ballot for the 2020 race, and he spent more than $180 million in the 14 states that voted.