This dude can't even pay his taxes, which explains his incompetence advocating for the city. He lies when called out about it. Then lies about the lie thinking he's being clever, seeing himself as the smartest person in the room. Cats like Paul Mckee ran circles around this dude.
Messenger: Lewis Reed's struggles with the truth bigger than his tax bill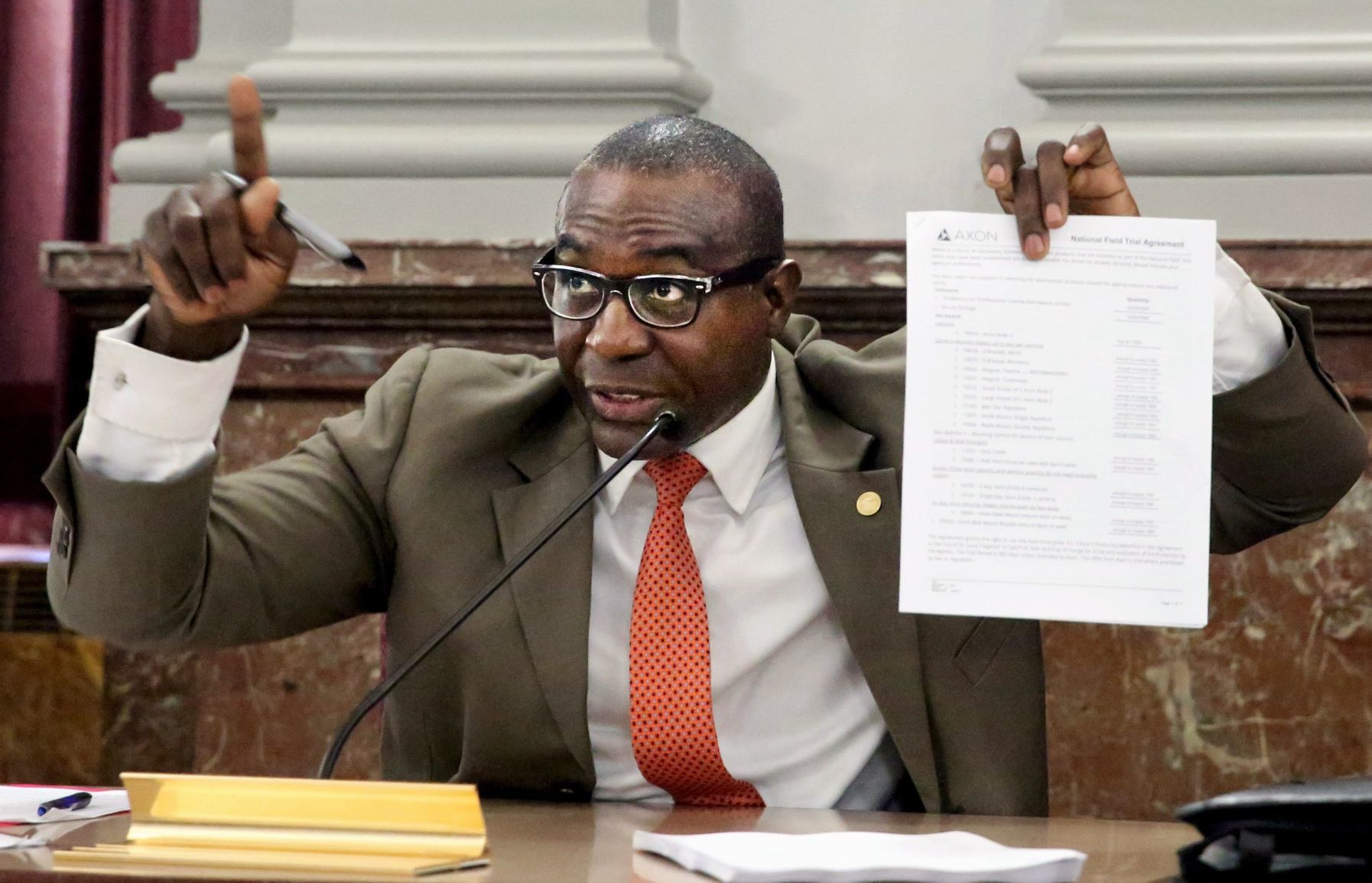 In race for the president of the Board of Aldermen, truth matters.