"This author truly wishes that every African/black person within the United States had to study H. Rap Brown's interview on "Like It Is" with Gil Noble Instead of being politically domesticated, they would be politically educated. They would ultimately (and easily) see through the layers of lies, manipulation and obfuscation that is methodically force fed to African/black people in the United States. This ploy is geared toward keeping them programmed to support political parties that have never had their best interests in mind. The brutal truth is, if this trend continues US born Africans will not see self-determination anytime soon. We will continue to serve as the footstool for white supremacy and endure the brunt of institutional racism. A continuation of voting (and thinking) within the confines of either Democrat or Republican Parties can only uphold a very destructive status quo."
The Dangerous Game of Identity Politics: How the Black Community Continues to Vote Against Their Interests | Black Agenda Report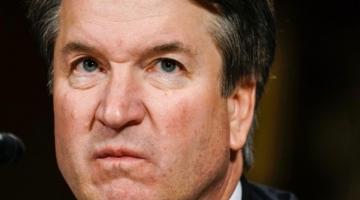 by Solomon Comissiong Far too many Black folks will vote for their worst enemy, if he or she looks like them. That's why identity politics, which masquerades as a Black Power strategy, winds up disempowering African Americans every election cycle. Identity politics makes Black people politically p...