This article provides details...
""A subject is shot on the inside," Chief Hayden said. "He explained that while him and a friend were in there having a social evening, the friend decided to pull a pistol on his friend and to rob him and wanted his pistol from him. During that struggle over a pistol, the subject actually shoots his acquaintance and runs out.""
Police see him, then shoot. How do we know that happened? Or whether the friend who was running feared for his life, police saw him 'fleeing' and shot? Stand Your Ground? We don't know.
Police investigate and clear themselves on the spot. The media sells it.
Man killed in officer-involved shooting in south St. Louis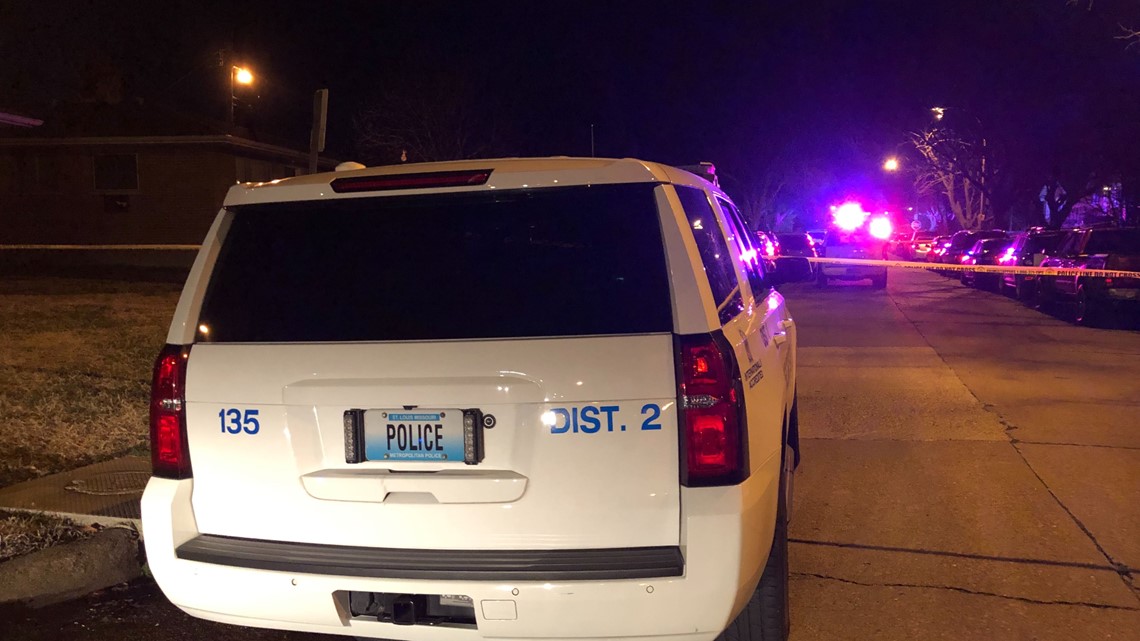 Police Chief John Hayden said the man who turned toward police was armed with two pistols