Things just got really real for Wesley Bell, just days after defeating Bob McCulloch, he has been asked by the Brown family and people who voted him into office to reopen the investigation into the murder of Michael Brown.
If he doesn't it's a wrap, he loses all credibility. If he does and take the coward's way out like McCulloch and Obama, he's no different. If he does he risks making enemies of St. Louis County PD and all the police departments in St. Louis County's 90 municipalities. There is no wiggle room.
I don't think he will. He didn't run on it, I don't it crossed his mind, or was ever part of the plan or petitioning to pardon Josh because the same progressive coalition behind Bruce Franks was behind Bell's campaign, they didn't make it a campaign issue.... and just a few days ago Bruce Franks, one of Bell's biggest supporters was begging the Republican governor to pardon Josh instead of making that case a condition of his support of Wesley Bell... and before that calling for the reopening the investigation into the murder of Cary Ball Jr instead of making that a condition of any type of support for Kim Gardner. I don't think he would have done that if either Bell or Gardner intended to do anything related to these lingering cases. I could be wrong.
"No comment, so far, from Wesley Bell"
Verify: Can the new prosecutor reopen the Michael Brown case?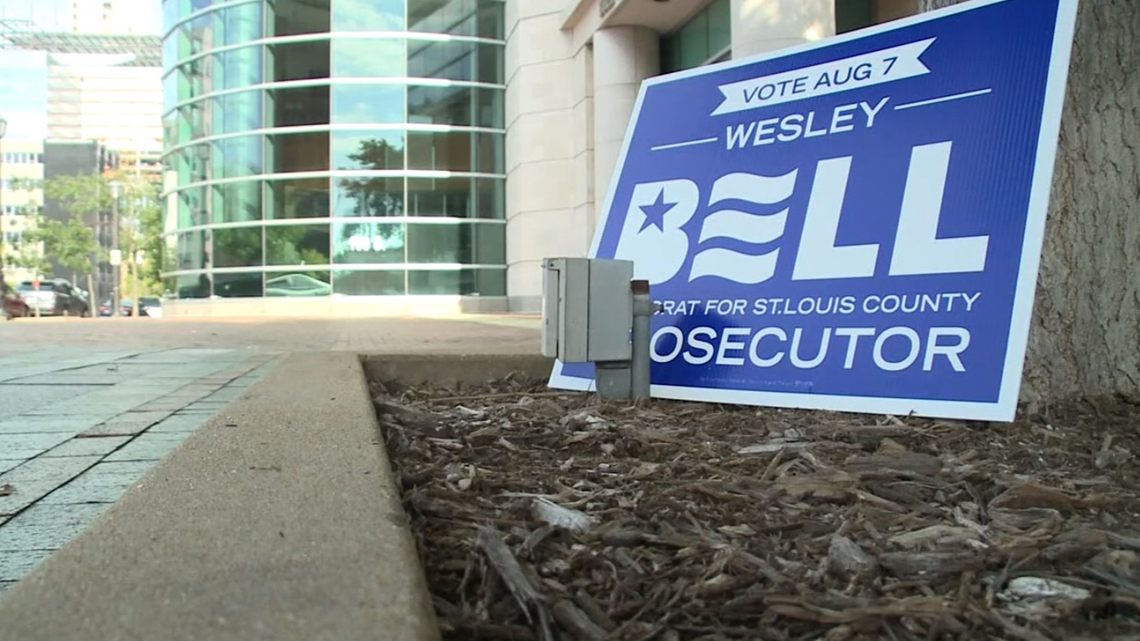 But, over everything else, what are the chances of it happening?