They're still doing this 2 step... at least it's being discussed. Nobody on the left, in black leadership or in upper movement spaces is talking about Shaun King's attack on black media.
Why Trump's 'enemy of the people' messaging matters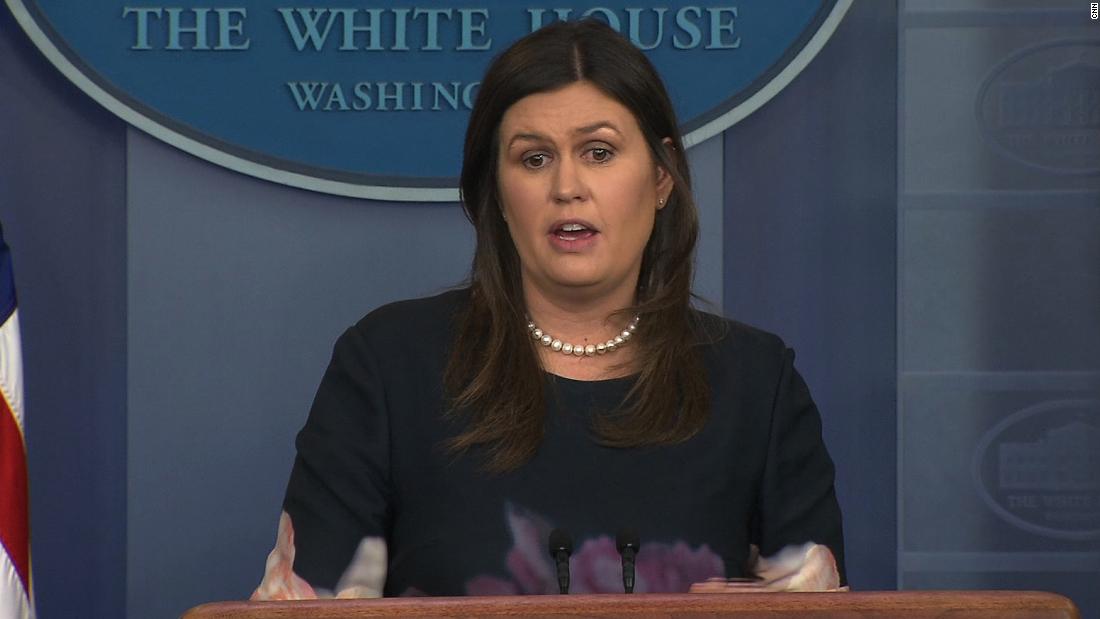 By now, it's somewhat old hat. Donald Trump bashes the media as "fake news." He says that reporters are the worst and most dishonest people he knows. And he calls the media "the enemy of the American people."