""They're probably going to get their signatures and they're probably going to get on the ballot," former state Sen. Joan Bray, D-University City, told the House panel, "but unless you put something there as well that prevents that proposal from just rumbling through, it passes."
The legislative-backed initiatives would by default be placed on the November 2020 ballot, but the election date could change at Gov. Mike Parson's discretion.
A resolution sponsored by Rep. Dean Plocher, R-Des Peres, says that if a merger passes statewide, voters in the city of St. Louis and St. Louis County would have to approve the merger in a separate referendum for it to take effect.
He said he would not take a position on the merger itself, but said residents in the city and county should "have an independent say.""
How is this 'better together' if they're strong arming, stripping voters of a say and circumventing the will of the people?
Better Together faces another challenge: backlash from lawmakers in Jefferson City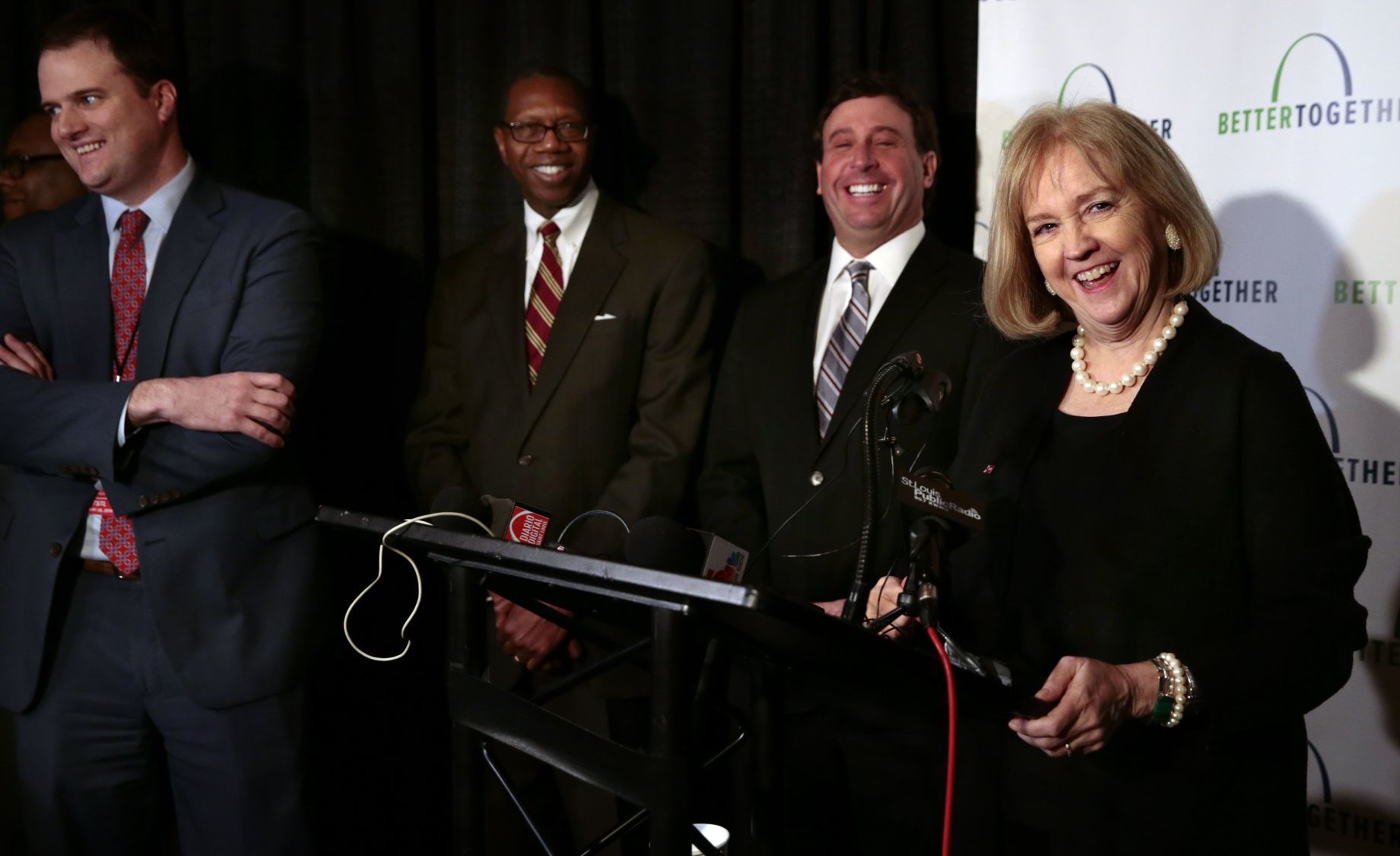 "It should have the support of the people that live there," said Rep. Peter Merideth, D-St. Louis, who is in opposition to a statewide vote deciding the fate of St.