They're going hard in the media... not seeing/hearing much clapback from Kim Gardner. Huge mistake to let this go unchallenged. The best defense is a good offense. Team Greitens is on the offense.
Greitens claims grand jury heard no evidence he committed felony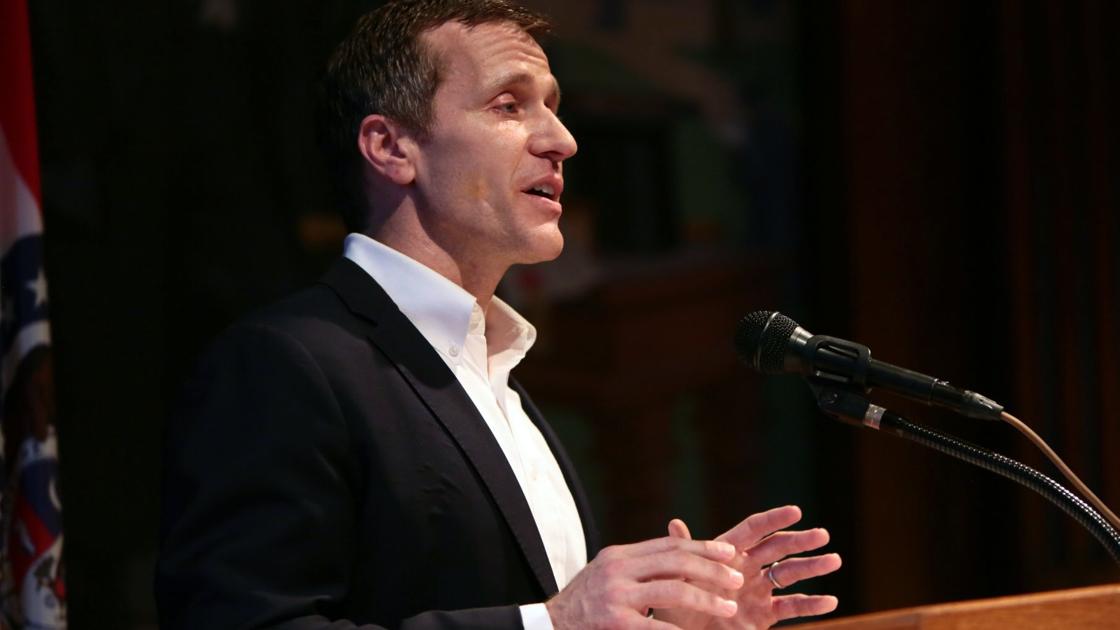 Governor wants trial date before Missouri committee releases its report the first week of April.