They're already writing Bernie's obituary,
"Sanders trails former Vice President Joe Biden across the map heading into Tuesday's primaries, according to recent polls, and faces the real risk of losing all six states that will vote on Tuesday. That would be devastating for Sanders, who faces an even tougher slate of states next week and needs to show he can win big delegate hauls in the Midwest if he's going to be able to come back against Biden.
That includes Michigan, a state that delivered Sanders a major upset victory in 2016 that helped prolong his campaign. Sanders has gone all-in to reset his campaign there, but polls indicate it isn't working. A half-dozen different surveys of Michigan voters released in recent days find Biden in the lead by double-digit margins, with an average Biden lead of more than 22 points."
Bernie Sanders Is in Trouble Heading Into Tuesday's Primaries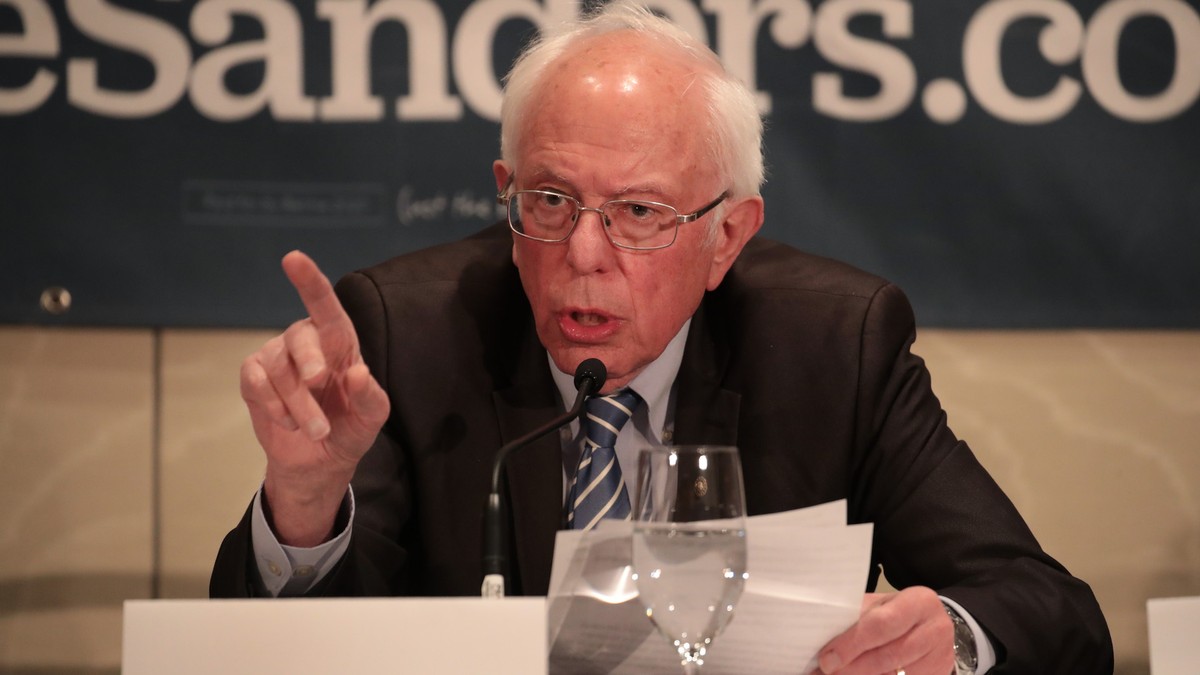 There's a chance the polls are off, like they were in 2016, but Bernie is facing a real chance of losing all six states voting Tuesday.