They're already minimizing Wesley Bell, undermining his authority... Bell has not shown he has the stomach for this. He's still ducking and dodging indicting Darren Wilson, reopening the investigation into the murder of Mike Brown or opening an investigation into the murder of Darren Seals... McCulloch's minions sense weakness. And they're gonna clown him.
Ex-St. Louis Co Police Chief to Wesley Bell: Give Catholic Supply Shooter to Feds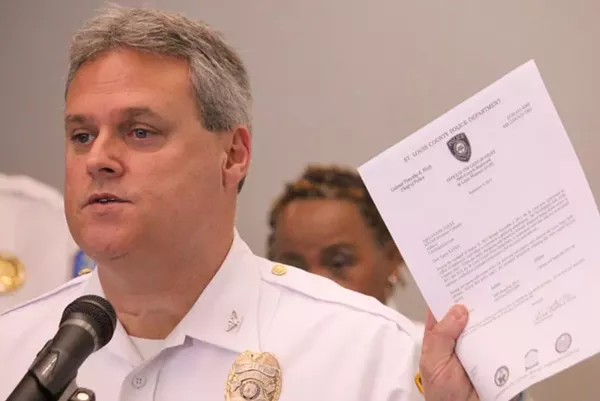 Hand over prosecution of the Catholic Supply shooter case to the feds so they can pursue the death penalty. That's ex-St. Louis County Police Chief...