They're a bunch of nonprofit industrial complex issue and movement chasers... here's the latest, Patrisse all up front and center interjecting BLM in another movement... til the next.
Why feminism and racism have a lot to do with the gun debate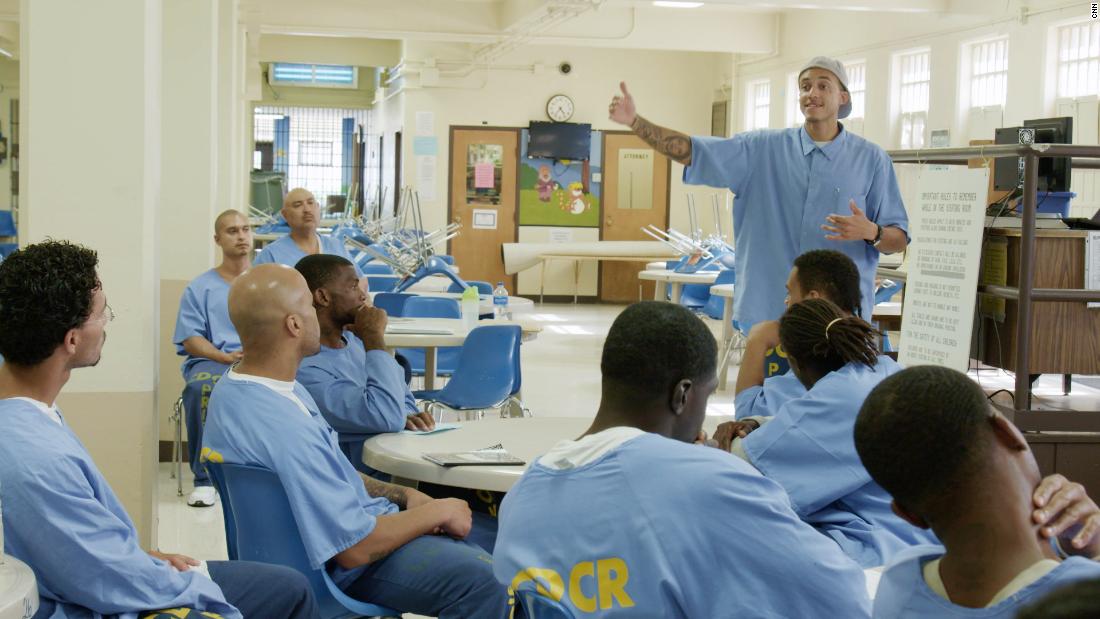 Students around the country are again taking to the streets. It's the latest mass action since the shooting at Marjory Stoneman Douglas High School that claimed seventeen lives and galvanized young people to act in the long-stalled debate over guns. Some activists are heartened by the attention bein...