They waste millions, give away billions in tax incentives to the wealthy and affluent while getting little or nothing in return, chase away businesses then tax small businesses and poor people to make up the difference.
Higher taxes ahead? Several St. Louis businesses upset over city's push to label them 'manufacturers'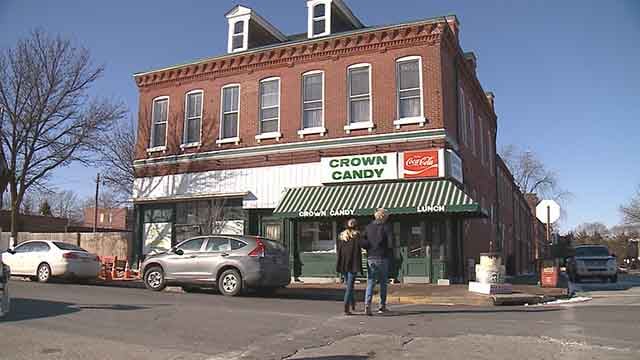 Countless St. Louis businesses are being pressured to comply with an unusual reclassification.