They want to regulate AirBnb, they can't even regulate the 1000s of derelict properties the city owns, absentee property owners or the area's many, many, many slumlords.
The world is changing... St. Louis continues to fight that change. They're already making money off AirBnb. Free money, but that's not enough, they want to protect the hotel industry at the expense of growth and adapting to changing world. They did the same thing to protect the taxi industry from Lyft and Uber.
St. Louis looking for input on regulating short-term rentals like AirBnb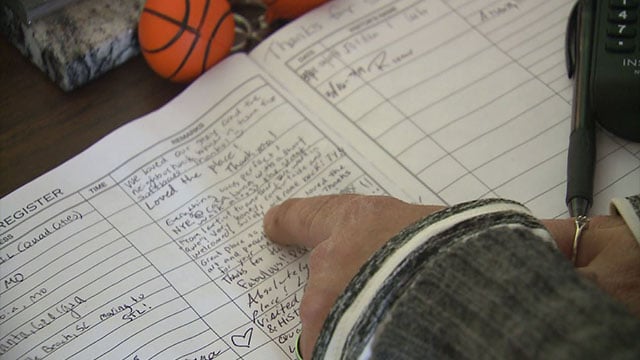 St. Louis City leaders are looking at how to develop rules and regulations for the estimated 500 AirBnbs and short-term rentals popping up across the city.