They try to act like violent crime is limited to 'the hood'... you can get shot going to get chicken wings right smack in the central corridor. By an employee.
"Police say the victim got into a verbal argument with an employee at the Wingstop on Lindell Blvd. The suspect, another employee, intervened and asked the victim to leave, according to police.
The suspect and victim continued the argument outside the Wingstop, police say, which became physical before the suspect pulled out a gun and shot the victim in the thigh.
The suspect fled the scene before officers arrived."
The 'suspect' who ran off would be the other employee, right?
Man shot by Wingstop employee, police say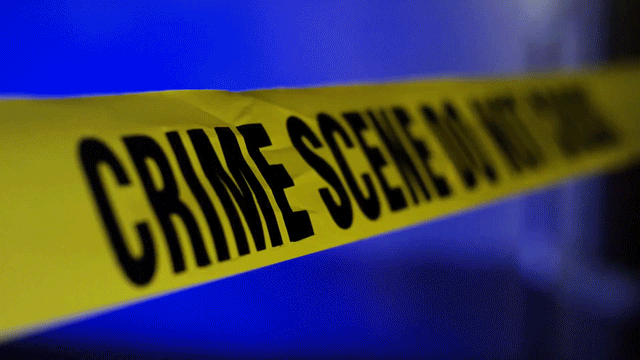 A Wingstop employee was shot Sunday just after midnight by a fellow employee, according to police.