They have impunity when it comes to putting the community at risk during these reckless police chases... No one is questioning how many innocents have been killed or maimed as a result... or keeping stats. They are considered collateral damage.
2 arrested in Ferguson crash after police chase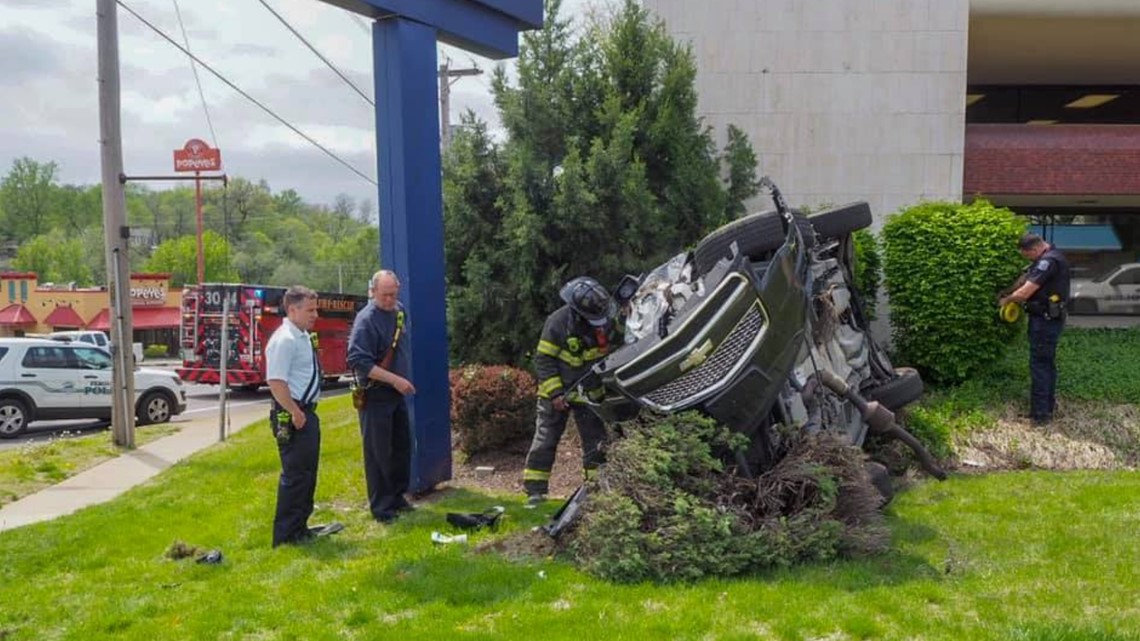 The suspect car then flipped and came to a stop on the property of the US Bank just short of hitting the building.