They also have no interest in changing the culture of policing... Here's the thing, this culture doesn't just adversely impact the community, it impacts officers... we got officers killing each other, black undercover officers getting shot by white officers, officers getting into fights with bar patrons then framing them only to have it all exposed, officers tasing each other, getting maimed while participating in reckless car chases, accepting bribes and stealing millions in overtime pay never worked...
We have 28 suspect officers on Kim Gardner's list. None of them have been fired or brought up on charges.
Off-duty St. Louis police officer killed in wrong-way crash had been drinking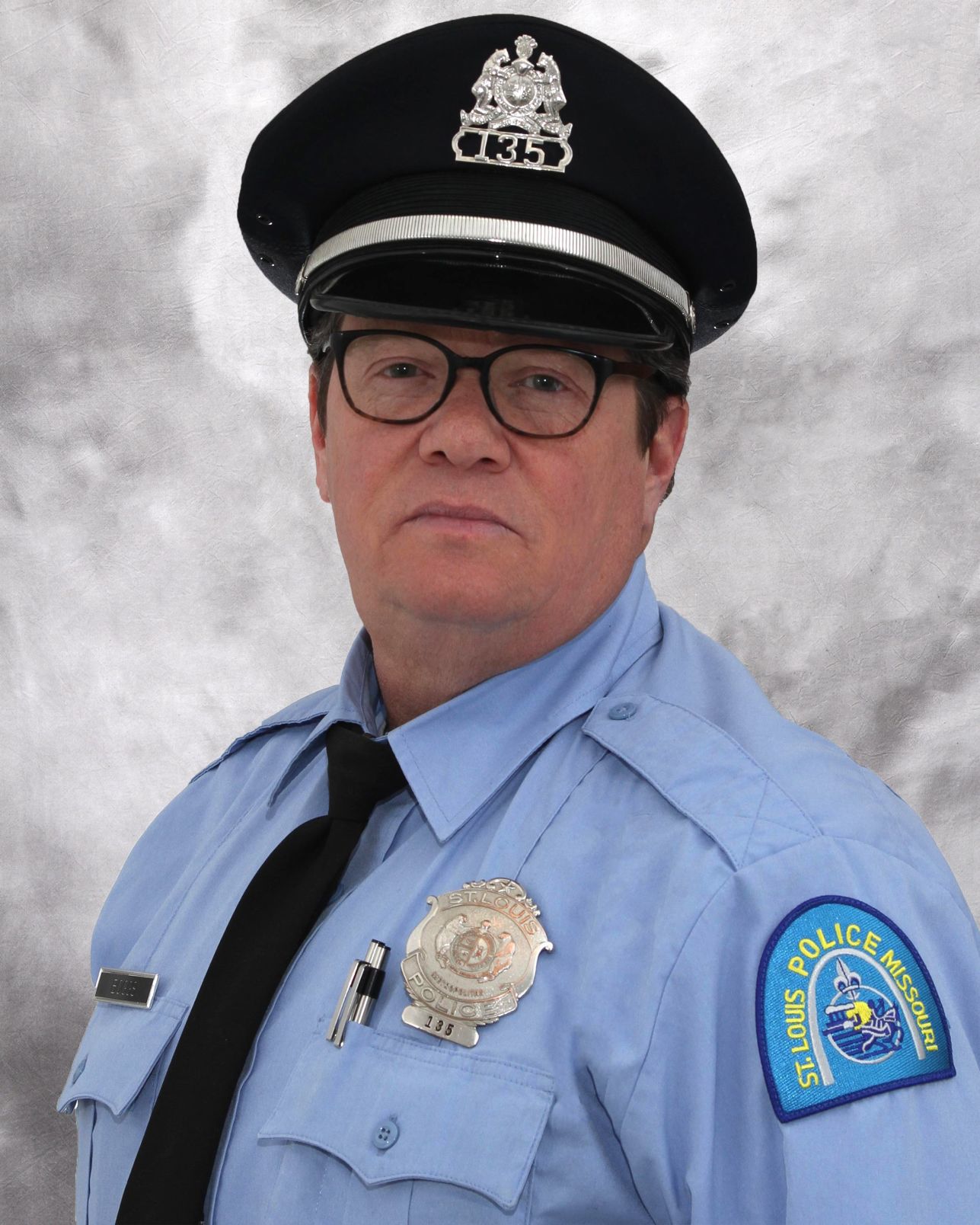 The off-duty officer had a blood alcohol content twice the legal limit.