These schools have been struggling for decades… The problem is that Missouri does not want to build quality schools for black students… they invest as little as possible in black people, starting with education. The way they deal with poorly performing and unaccredited districts is to bus black students to suburban white schools, giving those schools/districts money to accept students from poorly performing schools. Their solution was to invest in suburban schools, not poorly performing schools. Then when the money runs out they send those students back…
Their 'solution' to fixing the racial disparities in public schools was to fund more racial disparities.
Struggling schools in St. Louis will be given more freedom to improve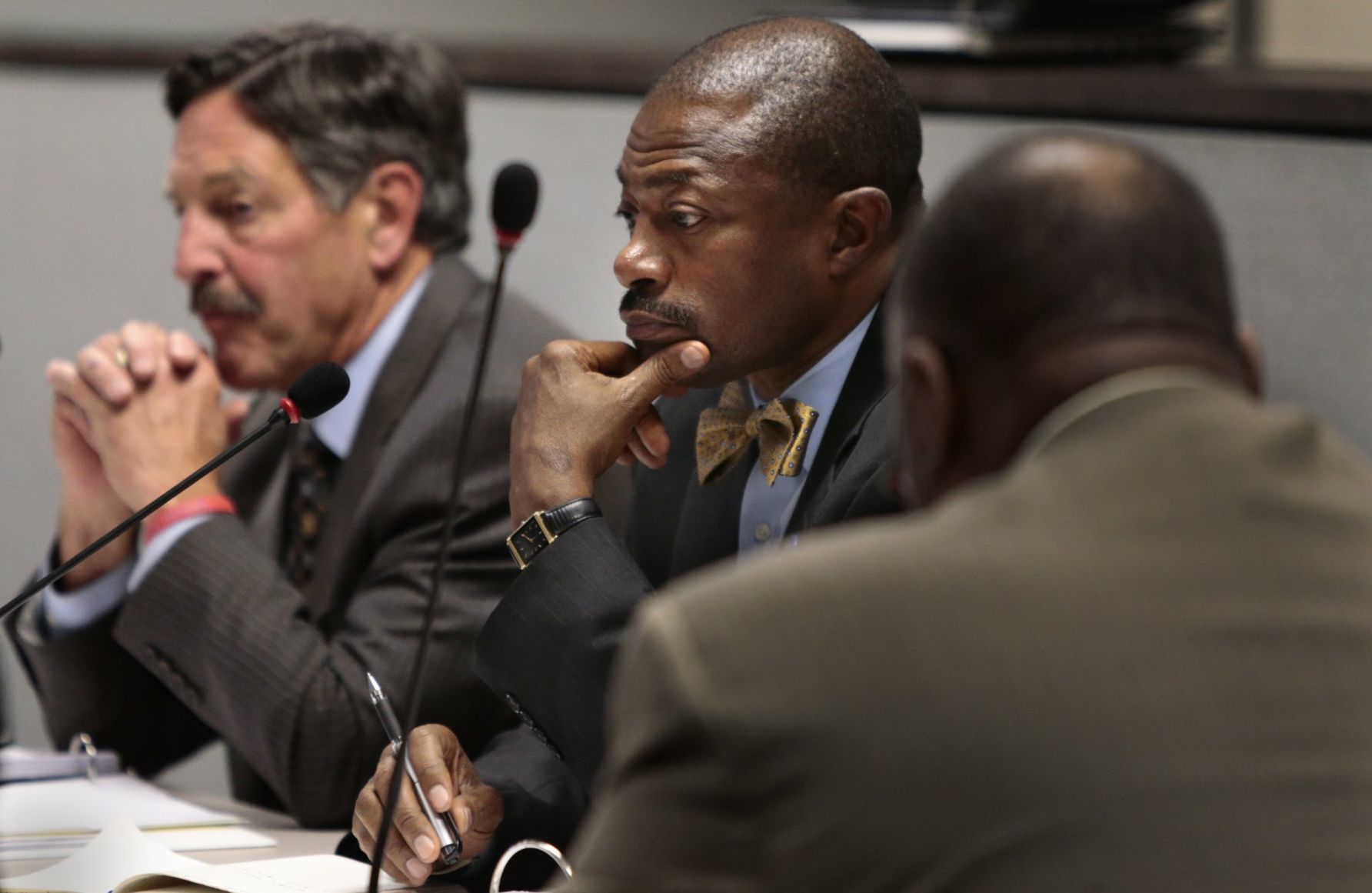 The struggling schools will be run more like charter schools.