These are not 'isolated incidents', these, like mass shooters are not lone wolves. The signs are always ignored. They are allowed to have and act upon these views. Their actions only become a problem if/when they go viral.
The Dean acknowledges these incidents....
"Incidents like that of last night remind us of the continued work needed to make Yale a truly inclusive place," the dean wrote.
Our response is equally problematic,
"This has been hard to share because I believe that as a Yalie, I'm blessed to have such an institution support my academic and professional ambitions," Jean-Louis wrote Tuesday on Facebook. "However, I cannot overlook the blatant racist experiences I have had while at Yale."
Yet, she overlooks those experiences every day, in order to be there, to seek validation. To 'show' them. And for what? To earn a token docile, don't say nothing, don't stand for shit, shut up and be glad we let you in negro slot in corporate Amerikkka? Where the racism is worse? To be one of those negros? This is black excellence?
This allegedly wasn't the first time this white Yale student called the cops on a person of color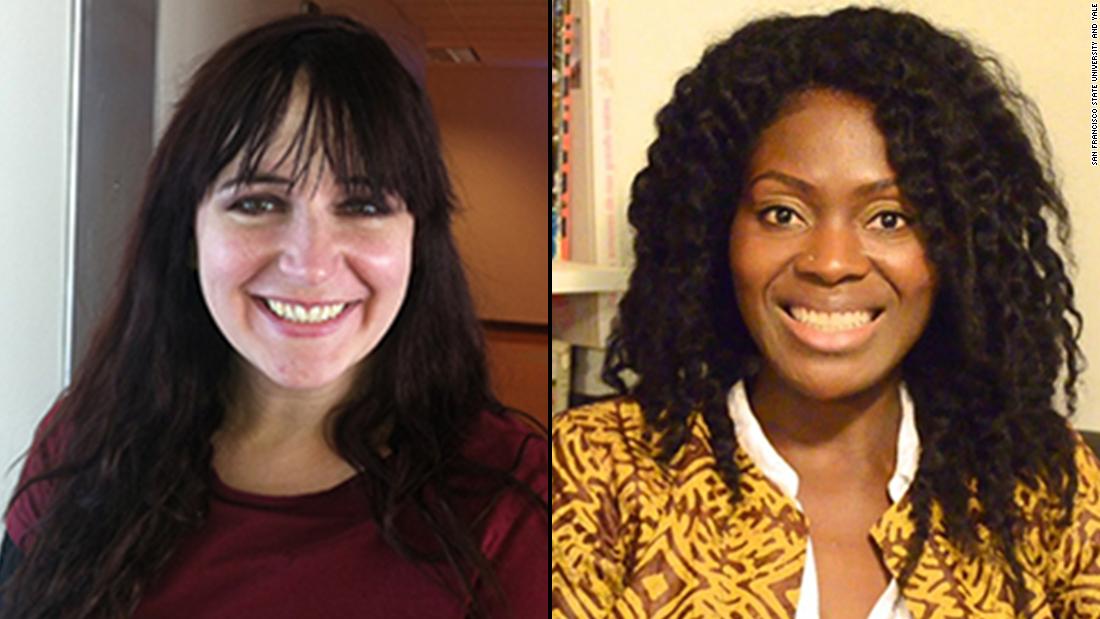 A second black Yale University student has alleged that the same white student whom officers admonished this week for reporting a black student asleep in a dorm common room called police months ago to report his presence in the building.