There's no on protecting pedestrians, commuters on public transportation or drivers on the road… there's road rage, people getting shot on Metrolink, Metrobus… driving on the highway, car jacking is out of control, pedestrians aren't even safe crossing the street. I almost got GOT last week. Millions spend on public safety, police officers are not where they're supposed to be when on duty, playing 'russian roulette' and moonlighting in their uniforms as private security for the affluent using resources our tax dollars pay for.
Driver shot in downtown St. Louis after rolling down window to spit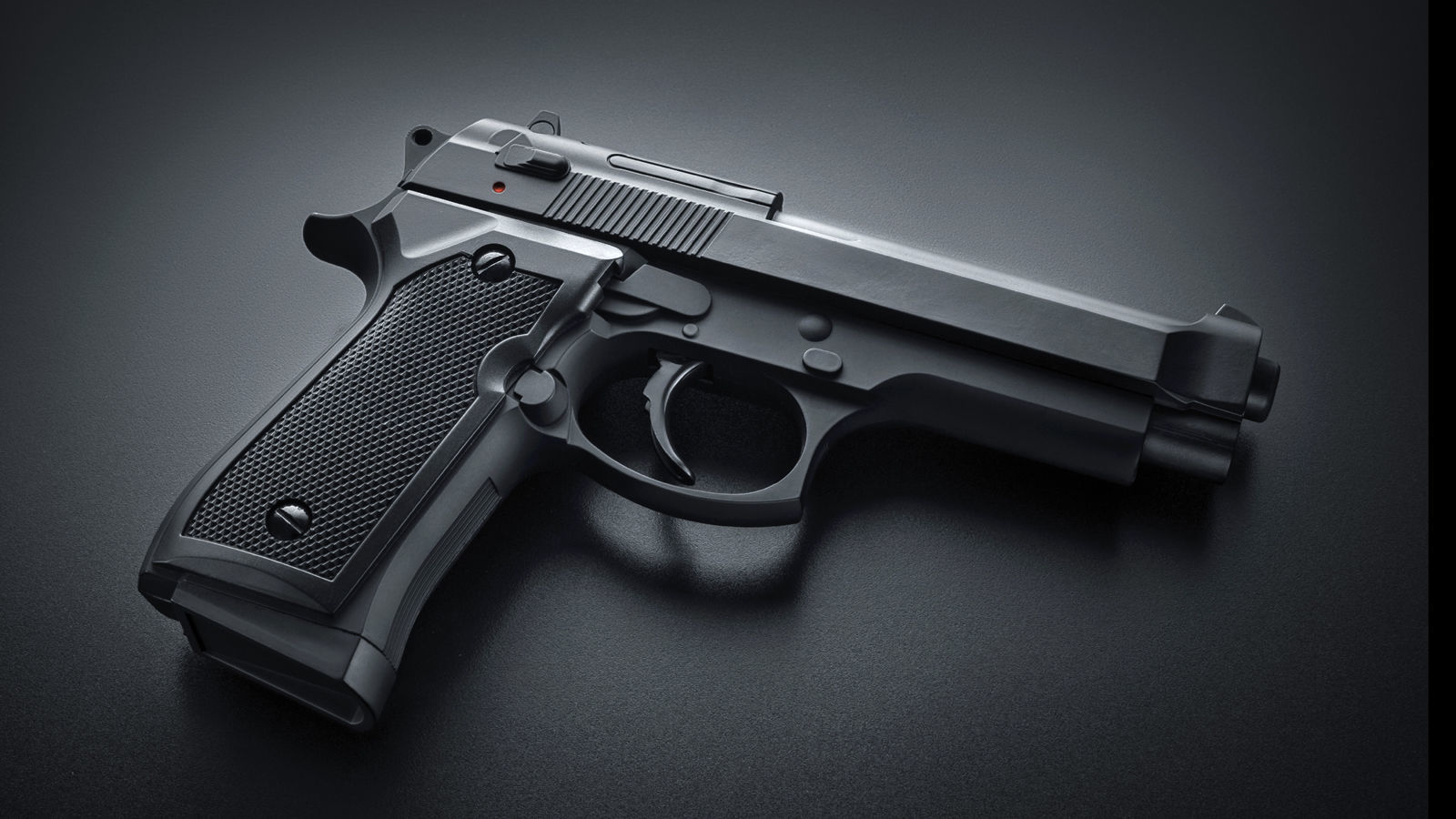 He was hit in the arm after men began yelling at him, fired shot.