There's like one degree of separation in St. Louis. You know someone, who knows someone, who knows someone and so on which is why local media is expected to overlook or sugarcoat instead of expose. Especially when they can identify.
Public Radio Reporter Quit Over 'Handling' of KDHX Story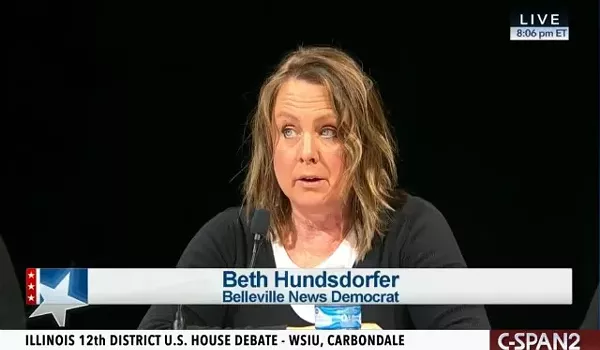 An award-winning investigative reporter who abruptly resigned last month from St. Louis Public Radio says she quit over the station's handling of her investigation into...